External roller shutters aren't a new product in the security market.
Assuming a structure could accommodate them, it's usually been possible to install a roller security shutter on either side of an opening.
Historically though, external roller security shutters haven't been as secure as those installed internally.
This is because (externally) the essential mechanisms to operate and secure the shutter have been vulnerable to attack, and the substrate fixings haven't been sufficiently protected.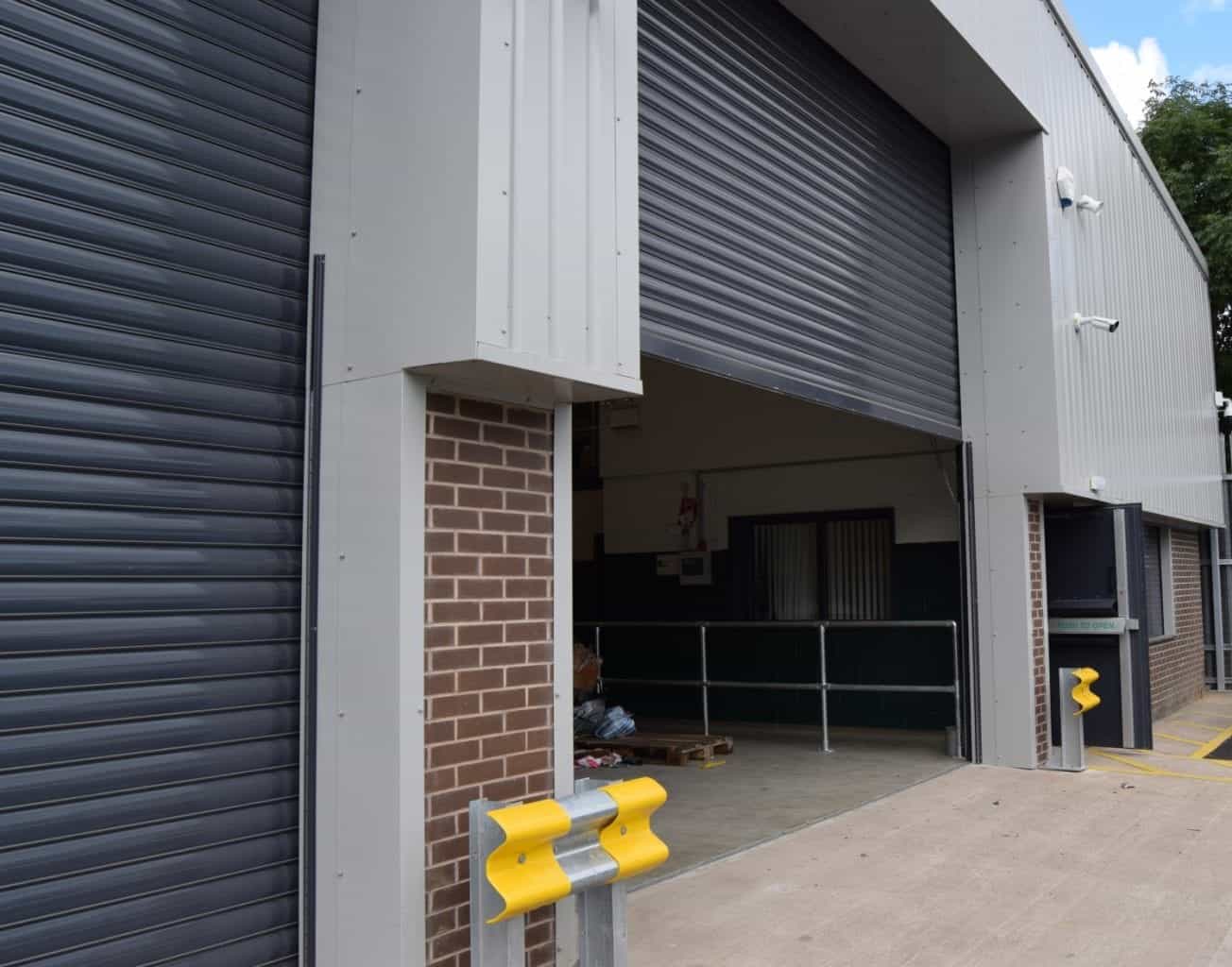 So why would you install a shutter externally?
Well, doing so massively widens your installation options, particularly when looking to harden existing assets where the original building design may not have allowed for it.
In many applications, externally fitted roller shutters allow the maximum clear opening height and width to be achieved, as well as maximising valuable internal floor space.
External Roller Shutters – The Obexion Solution
But what about the shutters' actual defensive capabilities?
Here at Charter Global, our external roller shutters have received certification to the LPS 1175 issue 7 standard.
The unique LockDown security system was pivotal in achieving approval for exterior roller shutters, as there are no auxiliary locking systems to attack.
The intelligent design of the side guides also ensures protection against attack from a wide range of tools.
With SR4 rated shutters (security rating four) this includes sledgehammers, axes, pry bars, jigsaws, angle grinders and much more, for a total attack duration of ten minutes.
This balance between ease of use, space optimisation, and measurable security, is invaluable to those serious about protecting their business, especially in the case of retailers or multi-site managers.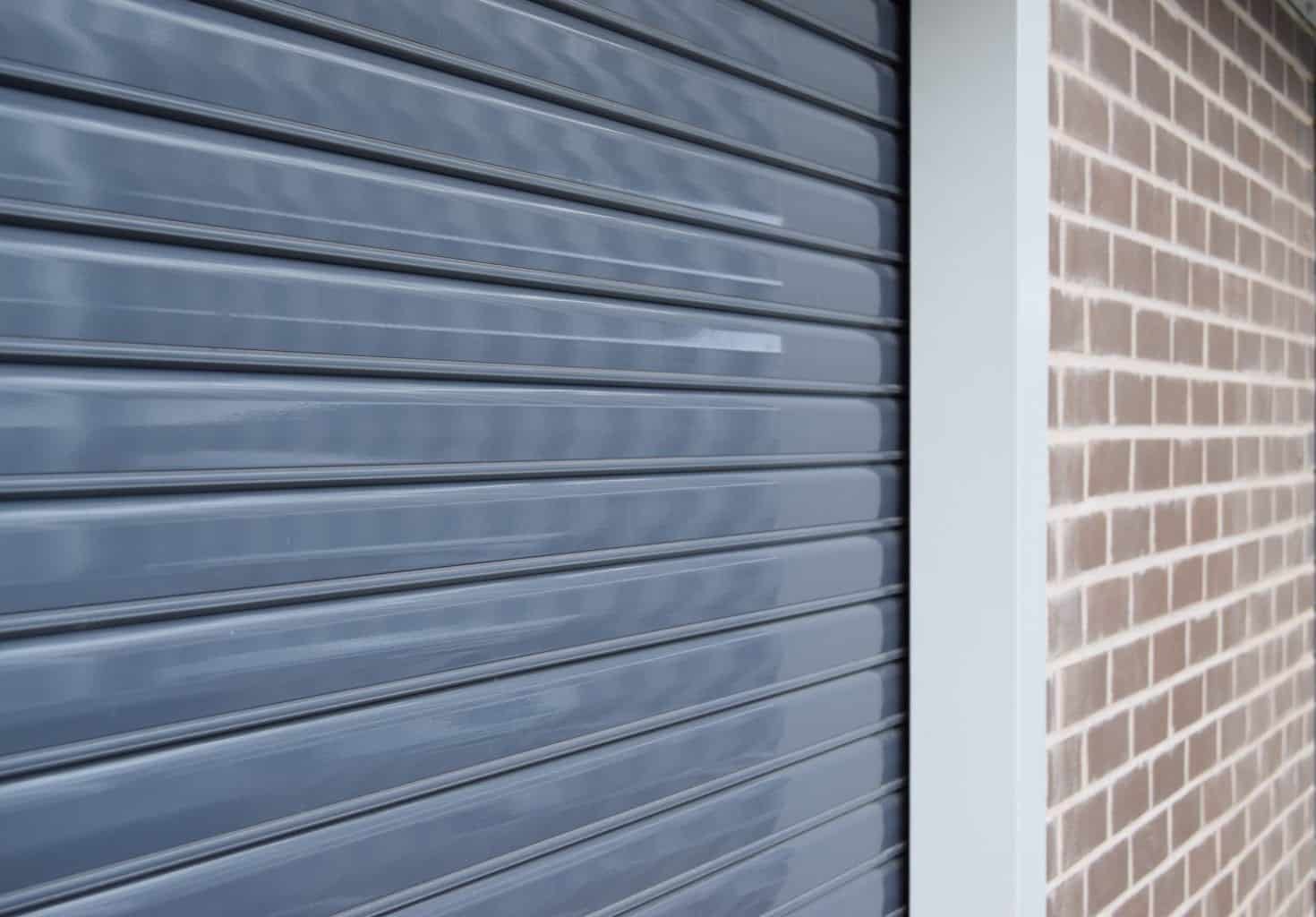 Further information
If you'd like to learn more about our external roller shutters, please get in touch with our team.
You can call us directly on 0845 050 8705, or message us via the contact page.
We've also published a completely free e-guide to choosing the right SR rated shutters for your premises.
It covers all essential variables you should consider, from your sector to a physical location and the nature of what you're protecting.
There's even information on additional functionality you may not have considered.