Topics covered in this guide to Secured By Design:
An Introduction to Secured By Design
If you are at all familiar with the security world, you will have come across suppliers claiming Secured by Design accreditation, and products listed as police preferred specification.
Secured By Design is one of the police crime prevention initiatives, but why should it be an essential factor in your choice of a security solution?
Established by the  Association of Chief Police Officers (ACPO) in 1989, Secured by Design, or SBD, is a group of national projects focused on crime prevention through innovative security designs.
In particular, the initiative aims to 'design out crime' for new and refurbished homes, commercial premises, and car parks.
Each police force has an Architectural Liaison Officer (ALO) or Crime Prevention Design Advisor (CPDA). Their role is to assess each building project in the area to ensure security procedures are carried out that satisfy the principles of Secured by Design buildings.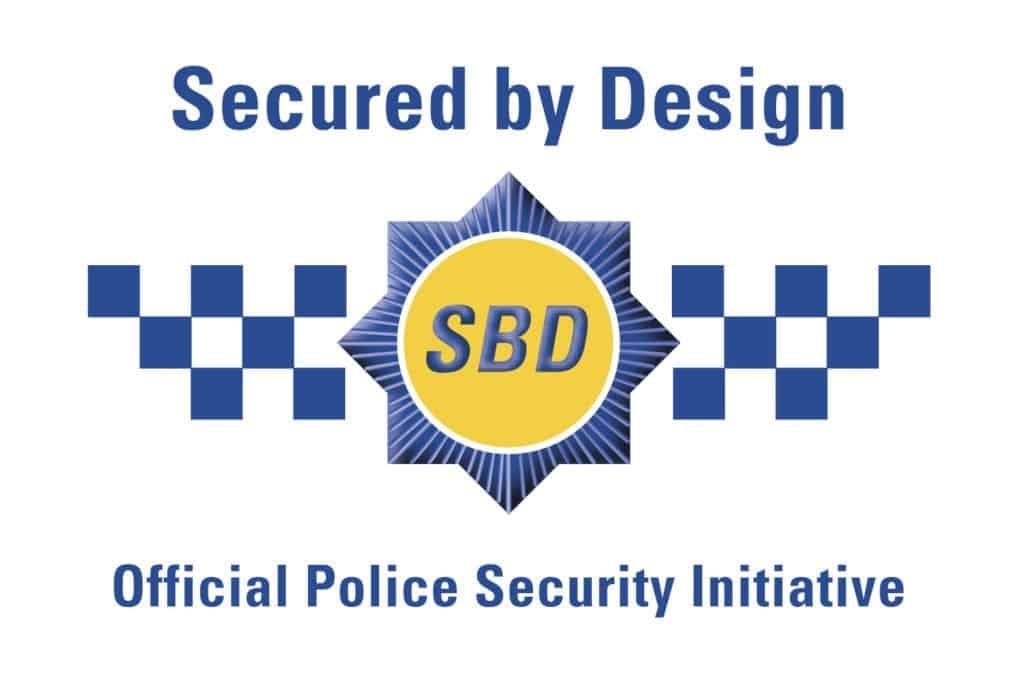 So what does Secured by Design do as a scheme?
SBD works as an external body alongside the security industry and certification houses as a measurable standard for quality products and crime prevention projects – while also actively responding to trends in crime. They sure are busy!
Secured by Design also works with the industry and test houses like BRE and LPCB to create high-level security standards, responding to trends in crime, and giving input on several key standards.
The principles of the accreditation scheme have been proven to reduce the risk of crime and the fear of crime.
The Loss Prevention Standard LPS 1175, developed by LPCB, addresses risks not otherwise covered by existing national and international standards and codes.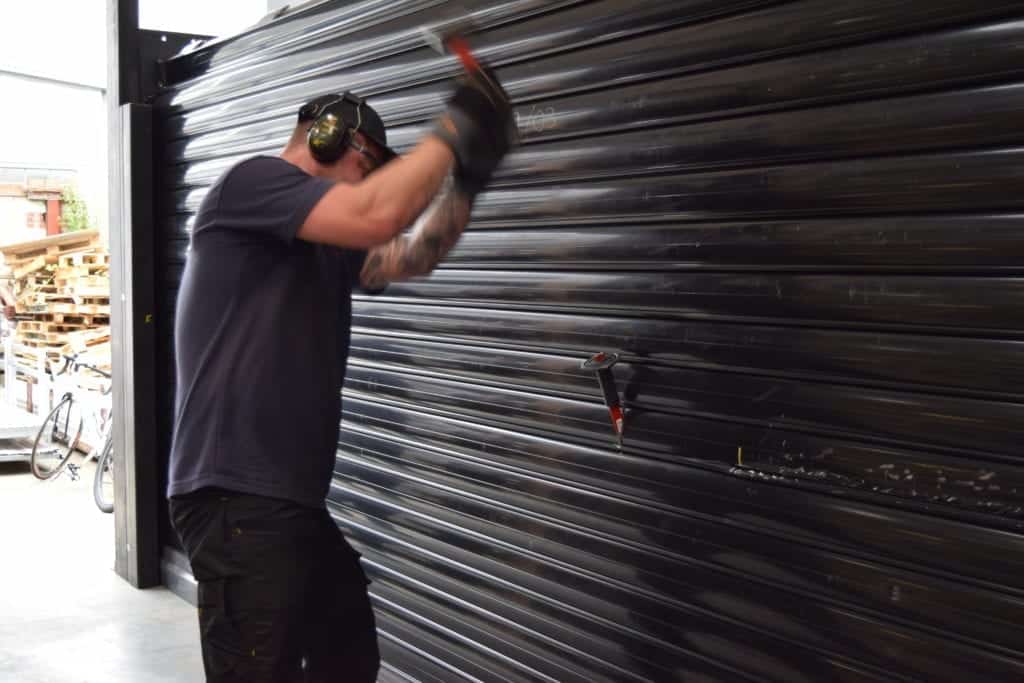 They are drafted by teams of experts and are reviewed and endorsed by independent stakeholders representing major interest groups.
LPCB's broad range of standards are designed to simulate a variety of circumstances.
This could be the likely length of the attack, the tools or methods used, or the likelihood of a stealth attack.
Whatever the situation, a robust physical security solution should deter or delay an attacker and should be complemented by a suitable means of detection.
This is to allow the response (whether that be electronic or human) to reach the scene before the attacker is successful.
Key Stats about Secured By Design
According to Secured By Design's website, SBD developments (those using products and materials that meet Secure by Design Standards) are up to 75% less likely to be burgled and show a reduction of 25% in criminal damage.
The additional cost of using Secured by Design standards in the average home is only around £170.
The Association of British Insurers has estimated that the introduction of SBD standards across the UK would bring more than £3.2 billion worth of savings to the economy over 20 years.
Householders who aren't offered security recommendations after a burglary are 69% more likely to suffer a repeat incident than those who are offered advice.
High crime is one reason why people move home. One survey noted that 5.3 million people said that concern about crime levels and a desire to move to a safer location was their main reason for moving home.
The London 2012 Olympic Park and the 2014 Commonwealth Games Village were both awarded full Secured by Design status.
A study of Glasgow Housing Association properties claimed that there had been a saving of £18,304 in the research area due (in some part at least) to the introduction of SBD.
Secured By Design installation pays for itself in at the most two years in saved costs of crime with two alternative methods of measurement suggesting shorter periods of as little as eight months.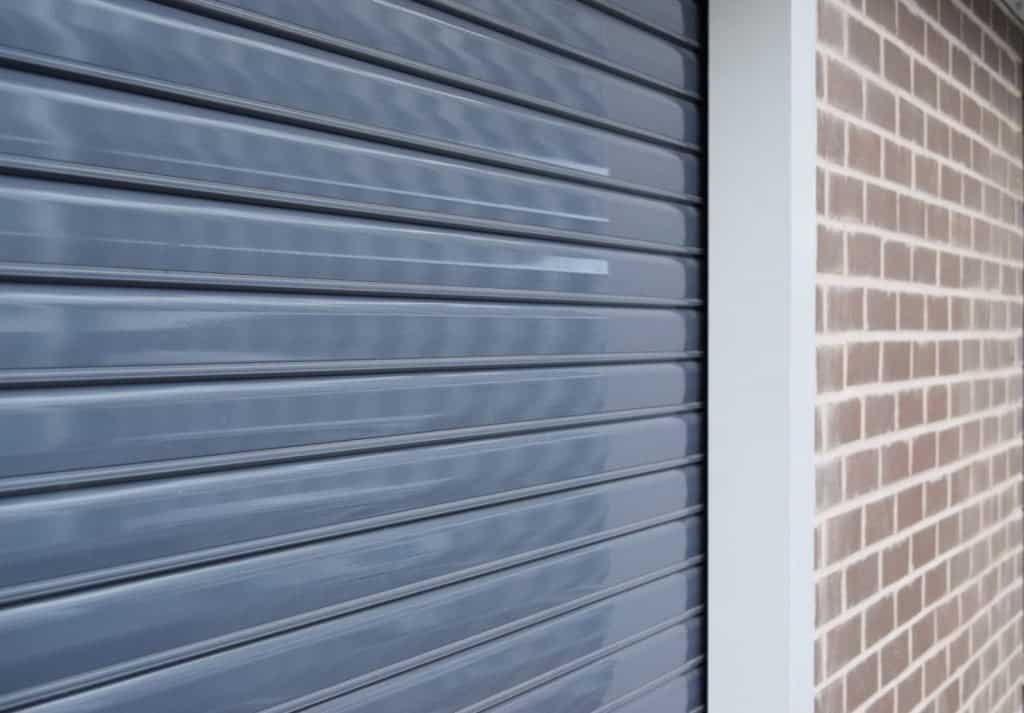 Why are standards like Secured By Design important within the security industry?
Any product recognised by Secured by Design is certified to an independent security standard, such as PAS 24 or the Loss Presentation Certification Board (LPCB), managed by BRE.
SBD does not recognise any product that has not been independently tested.
LPCB, the largest certification organisation working independently within the security industry, is recognised globally.
With every product listed in www.redbooklive.co.uk, and monitored extensively through the ISO quality management system.
Companies with accreditation are audited every six months to ensure compliance, giving confidence to specifiers at all levels that products certified to LPCB standards on a performance basis.
When determining what LPS 1175 rated product is right for you, there are many influencing factors to consider.
Have a look at our guide to the LPS 1175 ratings and their relevance below:
Physical Security
Physical security plays an integral part in the security of buildings – windows and doors being the most attacked part of any property by potential intruders and vandals.
Any attack immediately downgrades the surrounding area, causing concern and insecurity amongst users of the property and surrounding building developments.
As well as checking that the product is recognised by Secured by Design, it is also vital that the product is fit for purpose within the use of the building.
Some perimeter fences may be Secured by Design but could also present an unwelcome presence to the property, depending on the sector and the application of the security products.
Secured By Design doors, windows and shutters are widely available, but may not always be advertised as SBD – bear in mind that if they have LPS 1175 ratings though, they will confirm to the SBD standard.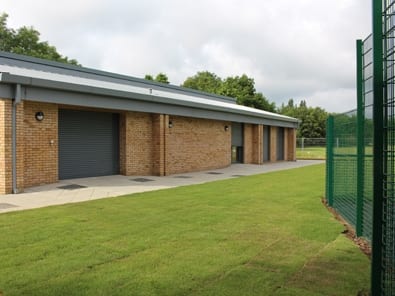 Avoiding permanently visible security measures can be beneficial as they increase the feeling that the area is under threat.
A concealed roller shutter system, for example, is invisible during the day when open and therefore does not present this potentially negative effect on the public.
It is also worth bearing in mind that visible security measures are sometimes necessary to act as a visual deterrent to opportunist intruders.
Secured by Design doors or grilles, for example – it all depends on the threat level to the property in question.
A Secured by Design Solution to Shopfront Security: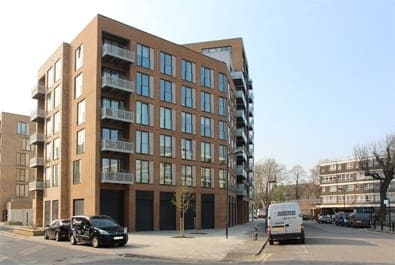 17 Integr8 Structural Built-In Shutter Lintels
Street front shops to new housing development
Shutters security rated to LPS 1175, Issue 7, SR2
Designed in coordination with the shopfront system
The Haggerston West and Kingsland estates, situated either side of the Regent's Canal in Hackney, is a development to replace the existing estates with 761 new flats and houses.
First started in 2010, the new development provides homes for existing residents as well as a mix of new homes, a community centre and new retail units.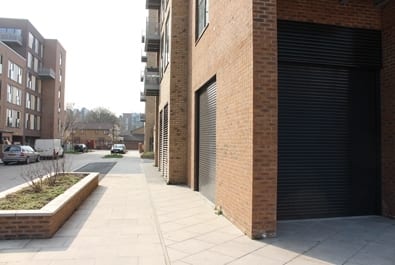 The Secured by Design requirement for the retail units required certification to LPS 1175, Issue 7, SR2.
However, this requirement needed not to detract from the welcome feel of the new development and community areas.
Typical security solutions for retail units were not acceptable as they either did not meet with the Secured by Design requirements or detracted from the building design with visible shutter mechanics.
Working closely with architects PRP and the Taylor Wimpey design team, the Integr8 Structural SR2 Security shutter system was selected.
The Integr8 Shutter system provides an unobtrusive yet highly secure solution that does not detract or alter the building design.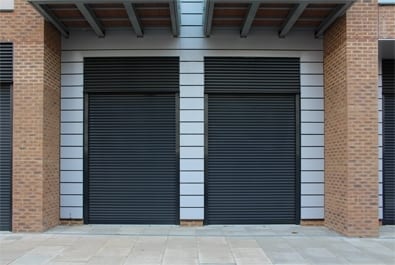 To facilitate a seamless installation of the shop fronts Charter Global managed the whole shop front design, including the procurement and installation of the louvres, shopfront glazing and Integr8 Security shutters.
The complete solution provides a clear and open fully glazed shopfront to the retail units during the day, while maintaining high security whenever the units are closed.
The concealed Integr8 Secured By Design shutters do not change the appearance of the building – maintaining the pleasant and welcome feel of the community.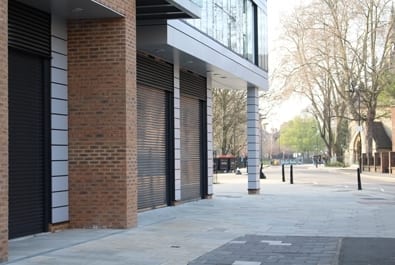 This project is an excellent example of a practical application of the governing principles of Secured by Design – mainly understanding that a security product is only truly effective if it is intelligently integrated into the more comprehensive security solution of the building.
Truly Secure by Design as well as by certification.
If you'd like to learn more about Charter Global's Secured By Design approved products, please get in touch with our team.
You can call us directly on 0845 050 8705, or enter your enquiry on the form below: