This property has been refurbished to a high standard and represents luxury living. The brief was simple: internal window security shutters were to be installed without intruding on the look of the building.
Equilux, Charter Global's brand focused on providing bespoke security for luxury homes, installed internal security roller shutters to all lower ground and ground floor windows and doors.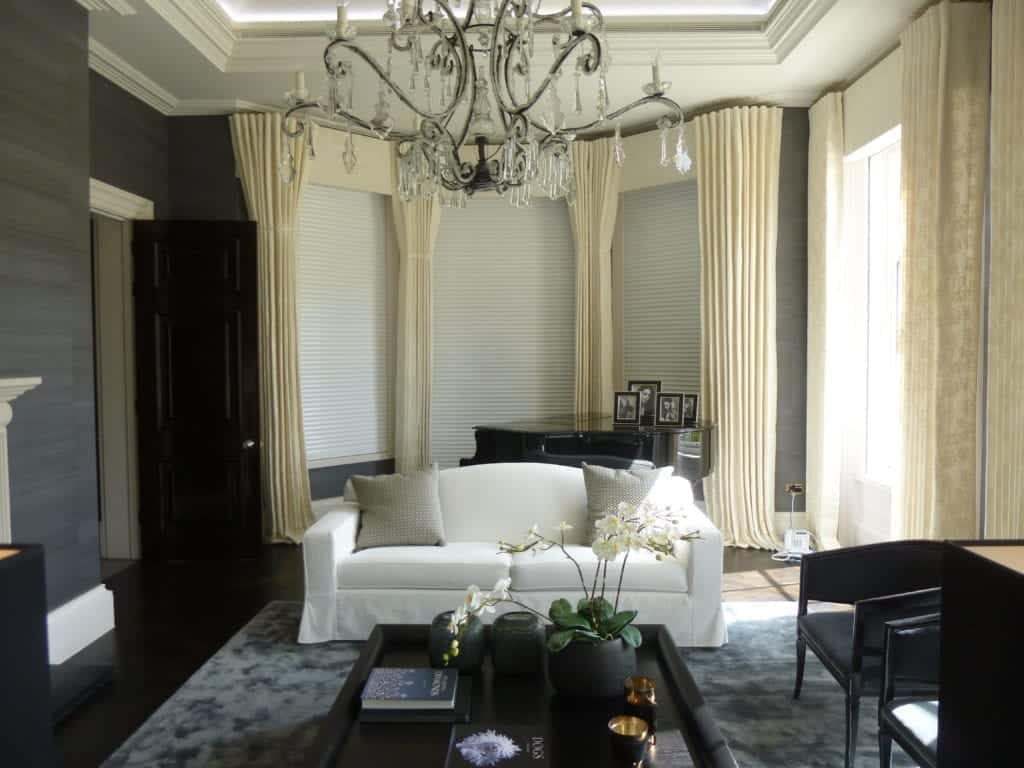 A need for home security shutters
The client in question had recently completed a full refurbishment of the property and wanted to increase the security dramatically.
Equilux were contacted by the interior designer managing this project and given a brief to work by.
We were tasked with increasing the security to the ground floor and basement doors, as well as the windows, without affecting the luxurious feel of the property.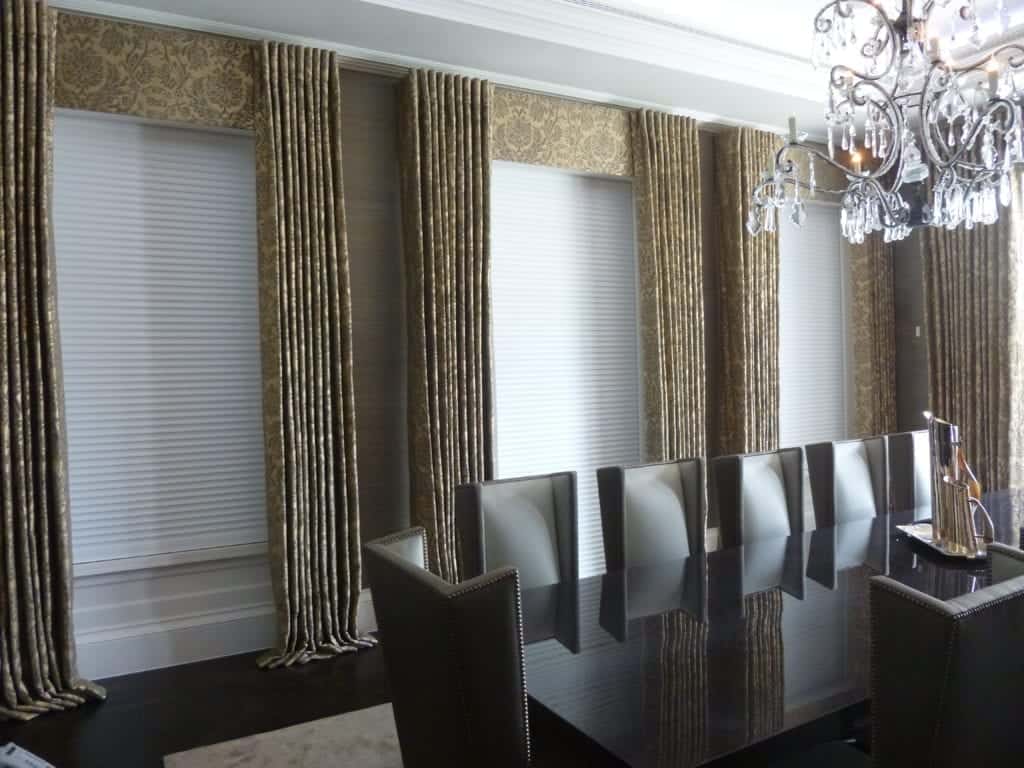 ---
---
A significant benefit of this project was the fact that we were part of the project from its initial stages.
The internal window security shutters were designed to integrate with the existing window system and furnishings.
The compact nature of the Equilux roller shutters meant that the shutter curtain could be unobtrusively housed at the window head and concealed with the window furnishings.
The compact shutter guides are integrated within the window, and when the shutter is raised the complete shutter system is invisible and does not affect the interior design.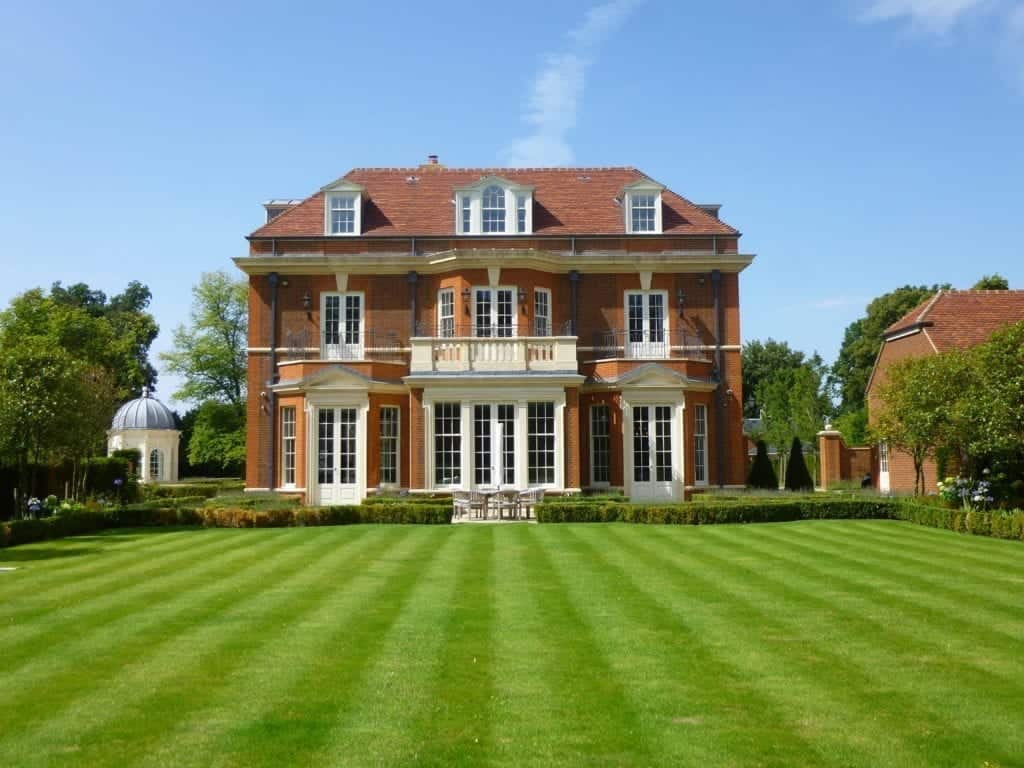 In this particular project, the internal shutters were coated in a white finish, to stay in keeping with the rest of the property.
Charter Global provides many different colour and material finishes to complement the design of a home.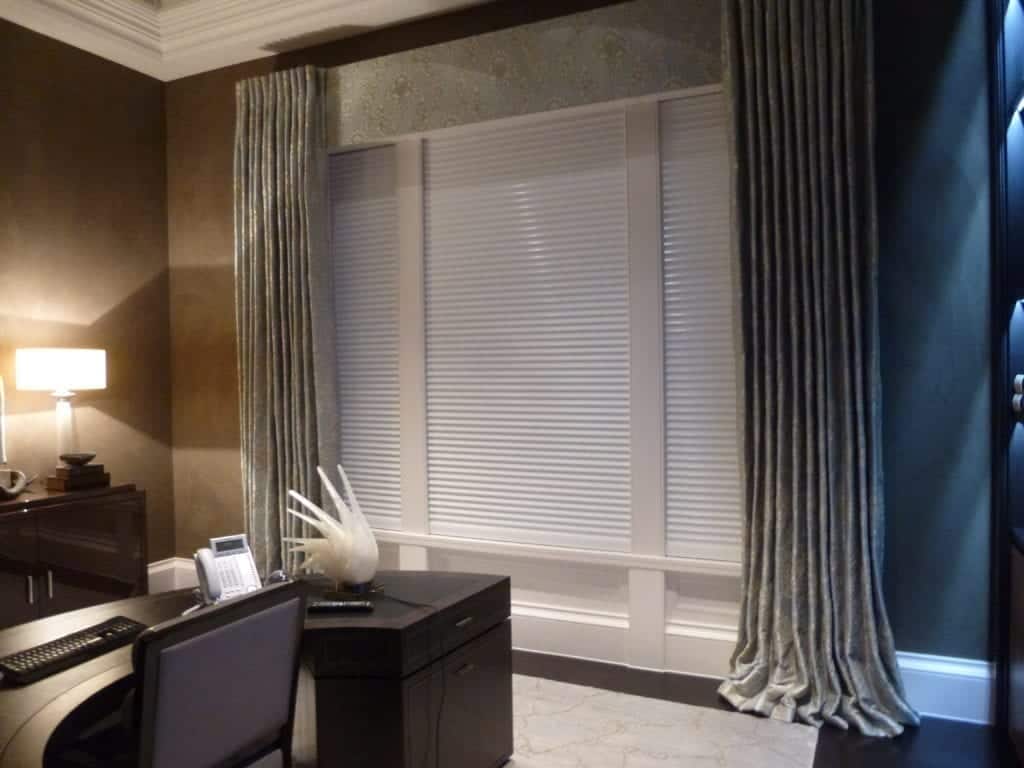 We appreciate that a lot of our clients don't reside at their properties on a full-time basis.
Bearing this in mind, we have designed our exclusive LockDown technology to ensure that security shutters are never left in an insecure state.
We also offer the facility for the shutters to be controlled via an independent Building Management System (BMS), which is a computer-based central control system that monitors a property's mechanical and electrical equipment, such as heating, lighting and security systems.
This allows for status indication options providing notifications to the owner is a shutter has been left open accidentally. This can be managed as an app on a smartphone, ensuring constant control is maintained at all times.
Further information on internal window security shutters
For more technical information on interior window security shutters, access the Equilux Technical Area below: