National Home Security Month is widely celebrated through-out the security industry
Statistically, October has the highest number of recorded home invasions, with more break-ins reported than even over the Christmas holiday season.
With the intention of raising awareness of home invasion during national holidays, specifically Halloween, National Home Security Month is an initiative established in 2013 by smart-home security specialist Yale to ensure homeowners and their belongings remain safe within homes.
The unfortunate truth is that every home will undoubtedly by broken into at least once.
It is therefore important for the homeowner to do do all that they can to ensure their home remains safe and secure.
As a provider of various physical security solutions to the domestic market, Charter Global are regularly approached to either provide mitigation against a particular risk (such as Forced Entry via Power Tools), or following a serious break-in or attack that has highlighted the obvious weaknesses with a property.
Having secured many properties within the prime residential market for many years, understanding and predicting criminal activity has therefore become second nature.
Here is a collated list of tips from Charter Global's security experts on how to keep residential properties safe during National Home Security Month:
1) Vigilance in locking windows and doors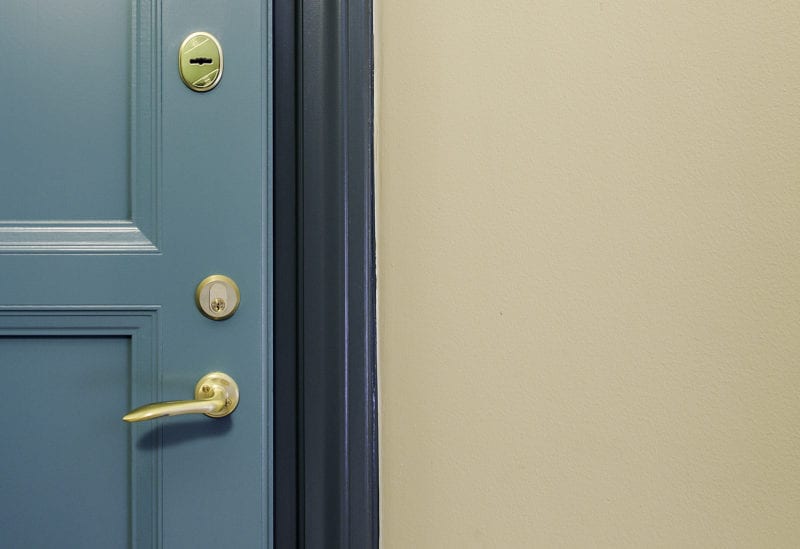 No brainer? Maybe. But did you know that of all recorded home invasions, 70% of intruders gain access through a door?
In fact the Office for National Statistics (ONS) also reported that more than half of the recorded invasions were done whilst someone was home.
Ensuring the front, back, and other entrances are secured is vital for maintaining prime residential security, both when leaving the property but also whilst at home.
Determined criminals are unlikely to be deterred by a single-point lock, but opportunist criminals will move on to the next property in the hopes of finding an unsecured entrance.
2) Obviousness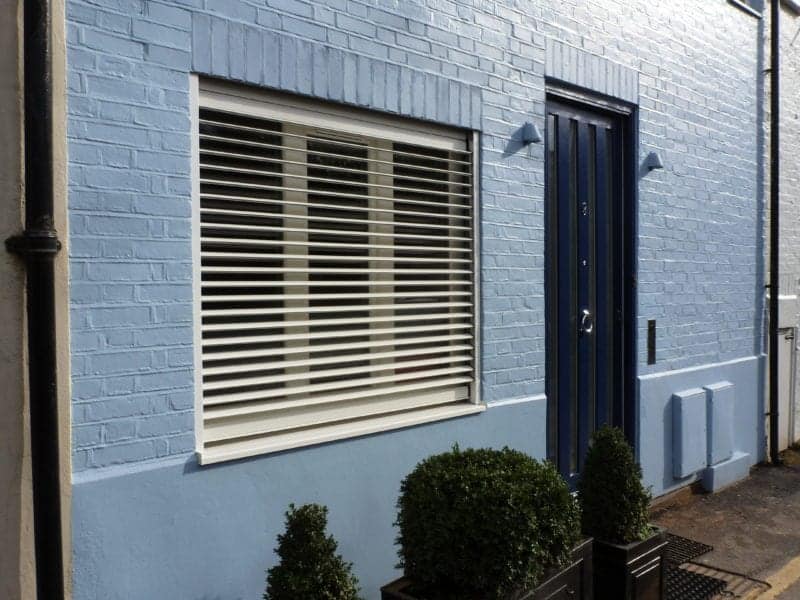 Is it obvious the home is occupied?
Are there obvious deterrents in place?
Is the residence obviously secured?
Whilst nothing will ever be as effective as an engaged lock, reinforced security measures such as Security Shutters or a enhanced Front Door play a large part in the deterrence of unwanted visitors.
Obvious home security for door and window apertures ensures the most vulnerable elements of a building structure are supported beyond architectural features.
3) Integrate where ever possible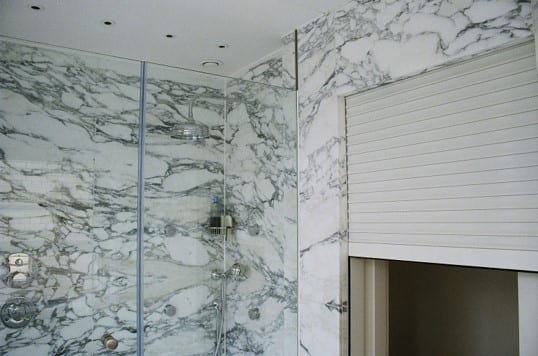 Reinforcing security measures within the structural frame is the ultimate form of property shell protection. Prime residential properties are threatened by the risks posed to the occupant, and are an area we often focus on during National Home Security Month. To make a somewhat sweeping generalisation; the higher profile the client, the greater the risk.
Integrated security solutions, such as the Equilux Built-In Garage Door, are architecturally sound through intelligent design and build.
Whether it is through bespoke architectural lintels or timber structural frames, integrated security solutions are most successful when included as early as possible.
This is not to say retrofit measures are less effective. As discussed in point 2), obvious deterrents such as Blinds and Grilles are brilliant and play a large part in the continued protection of a home.
However, determined criminals – the more relevant threat to prime, luxurious properties – will be experienced enough to persist. Therefore, integrated measures enhance that inherent strength of the properties structure without detracting from the architectural design are often the preferred choice.
4) Big Brother is watching you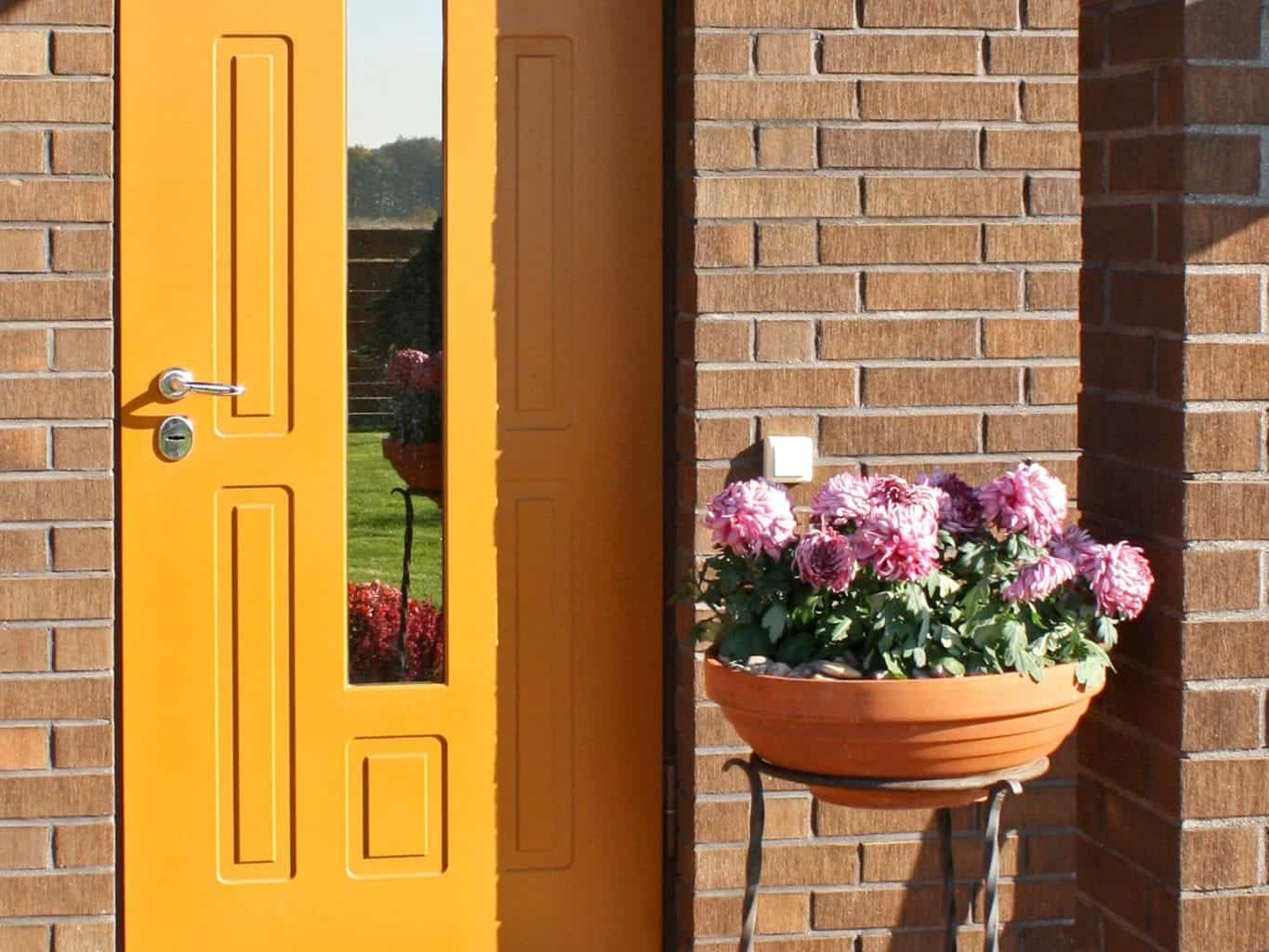 Whilst a little spooky, ensuring CCTV cameras are installed and are recording at all times offers peace of mind that should an incident occur, the perpetrator is caught in the act.
Technological advances within the security industry – especially so for cyber-security – are fast and extremely intelligent.
However, for the physical security market, the technological advancements are more geared towards ease of use and accessibility rather than additional mitigation.
Either way, CCTV feeds are an excellent safety net measure for prime real estate, or containing multiple high value items.
5) Implement standardised, accredited measure where possible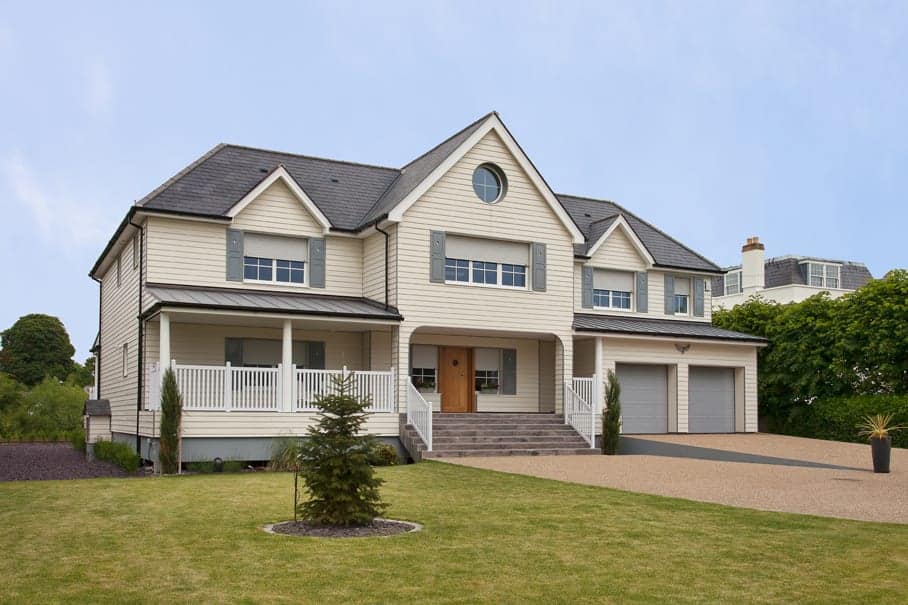 The security solutions market is a noisy place, with so many claiming to be the 'strongest'. Ultimately, the most successful measures will be those intelligently developed to industry standards.
There are various organisation that offer standardised testing and certification but the most widely recognised is the LPCB's Loss Prevention Standards, a part of the Building Research Establishment (BRE).
Setting the benchmark worldwide for effective performance for fire and security products and services, the LPS Standard offers third-party certification to select products across a range of criteria and performance levels.
Testing methods are rigorous, and exhaustive.
Charter Global have invested heavily into the research and development of our product range to be able to offer solutions accredited to LPS 1175 Issue 7, performance levels SR1 through to SR5.
---
National Home Security Month is useful in that it brings a spotlight to these areas, but physical security should always be a priority in the prime residential sector.
When advising about home security, the key thing to remember is to never leave the property vulnerable.
Whether the property is under threat from a severe ballistic attack or is located in an area with high volumes of opportunist burglaries, the absolute worst thing to do is nothing.
For further advice about implementing security measures within prime residential property, please get in touch with a member of team today.