With the last month, reports have flooded in from across Europe of major flaws in how some approach securing museums.
Resulting in the loss of billions of euros worth of precious items, these incidents are good examples of where safety and security are considered one and the same.
In reality, safety concerns within high-value buildings should be approached differently to the security measures.
Security vs Safety
But what is the difference?
Safety is primarily concerned with people. Annual visitation figures suggest around 50 million people visit the Top 10 Global Museums, three of which are based in England¹.
Safety considerations include scenarios such as exit strategies should a freak weather incident occur, or sprinkler systems as part of a fire prevention strategy.
For any high-value building with a large number of annual visitors, such considerations fall to the visitor experience team or facilities team.
Security, on the other hand, is more concerned with defending against theft and unauthorised entry.
One museum heist last month speaks volumes for the importance of security measures.
The Green Vault, Germany
Once a royal palace, Dresden's Grünes Gewölbe (translated as Green Vault) museum is home to collections with a cultural value beyond calculation.
Aptly named for its stately rooms decorated in green, the Green Vault is one of the world's oldest museums. In November 2019, at least two thieves broke into the museum and stole jewels from Augustus the Strong's original collection.
Having created a diversion at a local electrical facility – which effectively killed the fire alarm system – two thieves were filmed on CCTV cutting through a security grille and smashing glass as they go.
Within minutes, over 300 years of history was carried off.
In another unfortunate blow, the museum did not have insurance on these precious items.
Estimated by the police, the items are said to be valued at billion euros. The potential return on the jewels is in the hundreds of millions, even if the items are broken down and melted.
Securing Museums and Heritage
There is nothing unusual with this method of forced entry. When discussing common security threats, cutting and smashing are relatively easy threats to mitigate.
This does come to question whether far more drastic physical security methods should be considered as standard.
This is supported by other instances, such as the robbery of Berlin's Stasi Museum only days after the incident at Green Vault. Here, entry was gained by smashing a number of windows and showcases.
Whilst the two robberies are seemingly unconnected, there are similarities.
Both buildings implemented security measures have greater concern for feasibility than security.
As with many heritage properties, drastic security measures are immediately discounted for design and aesthetic implications. An issue shared with the rest of Europe, including much of the UK.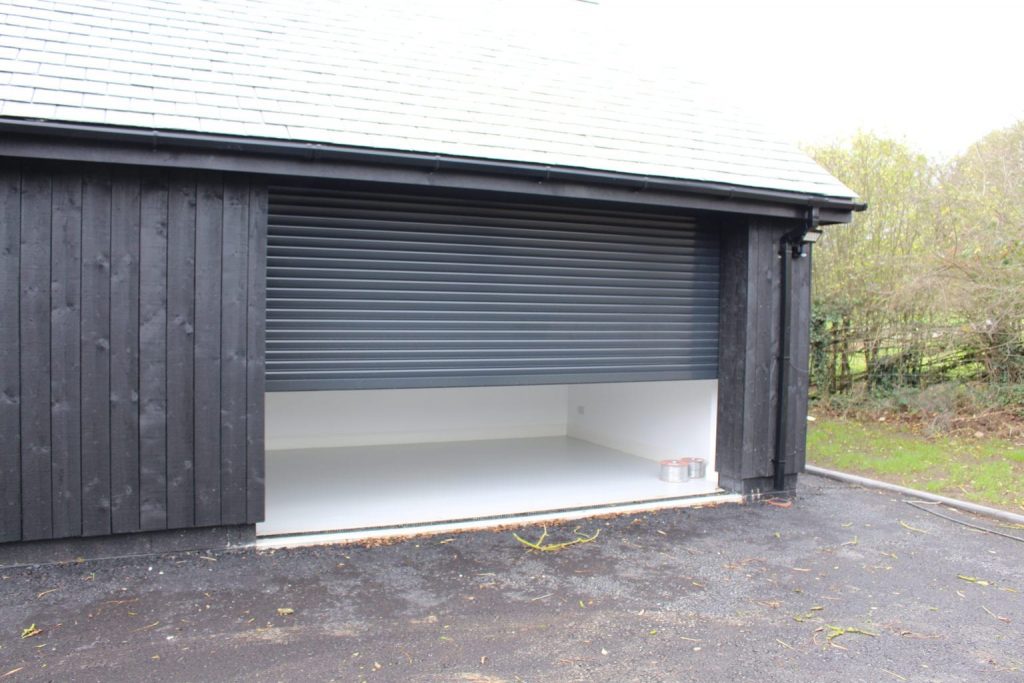 Retrofit Security Measures
Fortunately, there are numerous physical security solutions to consider.
We have spent many years providing physical security solutions for high-value and high-risk buildings. The Obexion MD SR4 Security Shutter demonstrates this.
As an approved system for security museums, galleries and other high-value property, Obexion Shutters are often specified for use on properties that are funded by GIS.
A scheme that offers an alternative cost to commercial insurance, the Obexion Shutter range removes room for human error without damaging the property's beauty.
For further information, please click below to access our Guide to Securing Museums or contact our team directly with details of your live enquiry.
¹2015 to 2020 Government Policy: Museums and Galleries View Article