What is GIS?
Do you ever wonder how galleries and museums get insurance for major exhibitions that are bringing together priceless works of art and historical documents?
Government Indemnity Scheme, or GIS, is a scheme that offers an alternative to the cost of commercial insurance.
It allows organisations to display art and cultural objects that the public might not otherwise have been shown due to the high cost of insurance.
GIS facilitates loans to museums, galleries, libraries and other kinds of bodies such as the National Trust.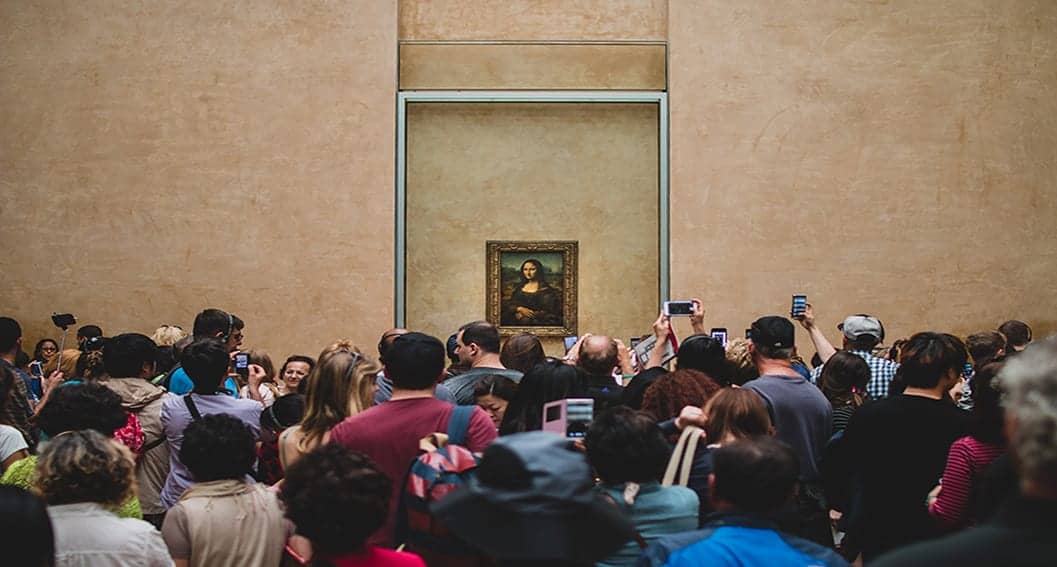 The scheme:
Covers objects on loan from private lenders and other non-national institutions
Provides cost free indemnity cover for loss or damage when items are on short or long term loan
Encourages non-national institutions to hold important exhibitions, or add to existing collections
Allows institutions to borrow objects or works of art for study purpose
GIS Indemnity Security
In order to be eligible for the scheme, correct GIS indemnity security must be in place.
The security required is determined by the value and risk of theft of the objects displayed. High security rated shutters are essential for insurance purposes.
You will be required to meet a minimum standard. Be sure to check if a minimum SR rating has been specified.
At Obexion, we have experience in fitting such shutters for GIS indemnity security, and are able to offer suggestions on which shutter system would be most appropriate.
Our background in fitting GIS indemnity security shutters means that we are able to help an organisation save costs through careful planning and leveraging experience.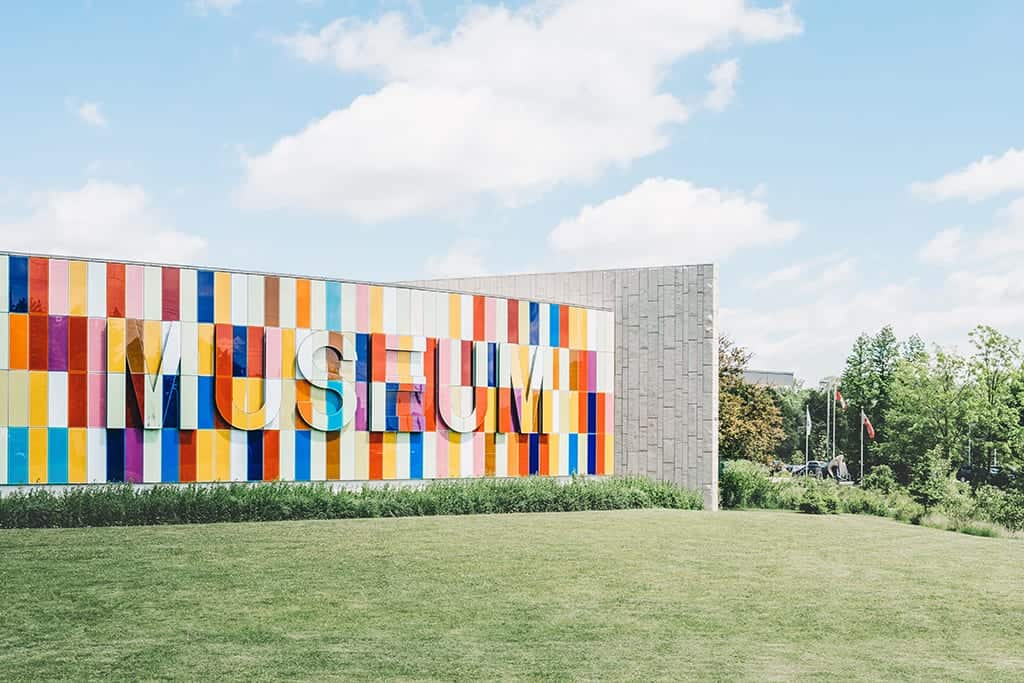 No compromising on aesthetics
When protecting a building of cultural importance, often the second priority after the safety of the security system is making sure that it doesn't alter the aesthetics of a building.
Obexion's security shutters are designed to be concealed when not in use, hence fulfilling the requirement to aesthetically unobtrusive yet secure enough for the scheme. Our shutters also offer access control, fire and intruder interfacing to secure for every eventuality.
To find out how Obexion can help, please download our useful guide on Securing High Value Buildings. To download, please click the image below.