Every once in a while, a news story will report on a major home security blunder of a celebrity's private, luxurious residence.
In each of these cases, the intruders make off with thousands of pounds worth of jewellery, electronics, cash, and other precious items.
Ultra-Prime property and residences of the famous (or infamous) are more often targeted because of the homeowner's public profile and apparent wealth.
These major security blunders become part of the news cycle, but there are some valuable lessons to be learnt in home security.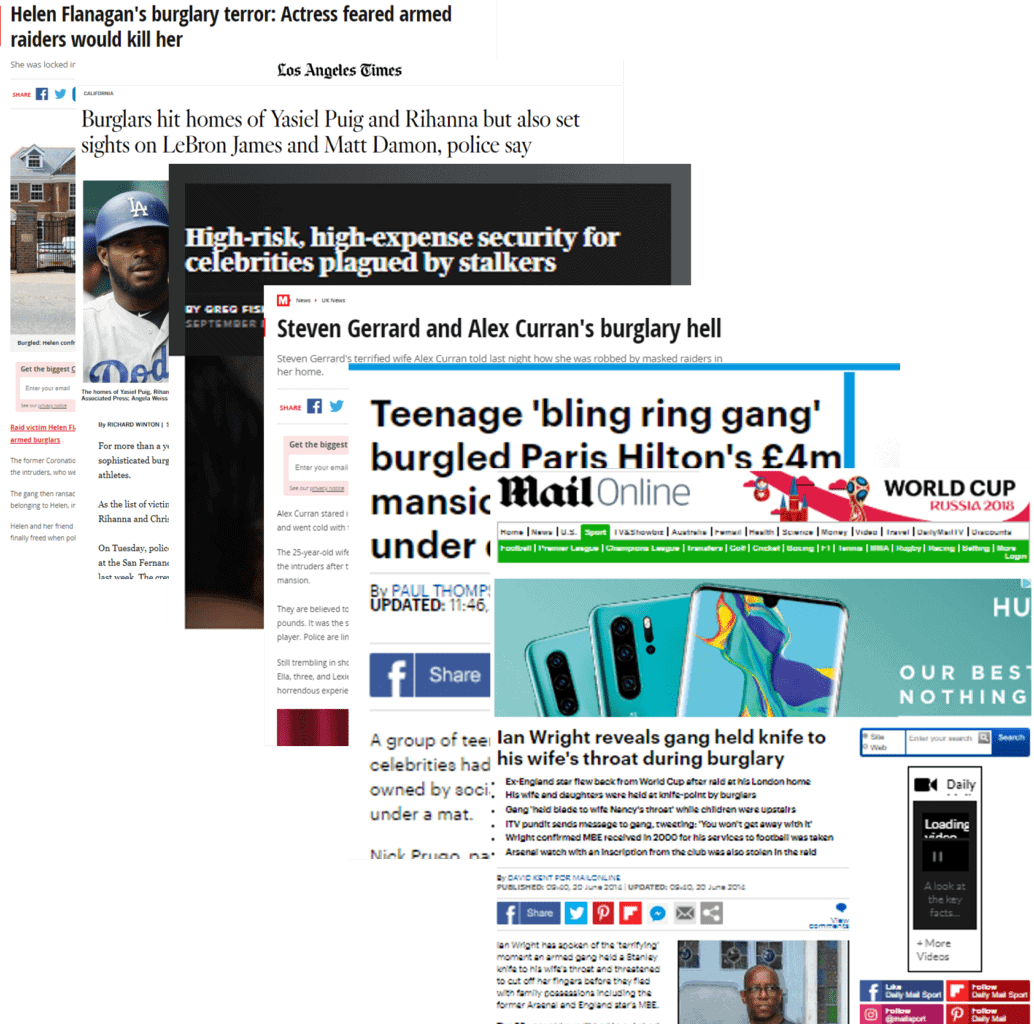 A flaw in the armour
As a rule of thumb, the more luxurious a property, the higher the security measures in place.
However, this does no good when the security measures are left open or unlocked.
In the famous case of the Paris Hilton burglary in Hollywood, CA, the sprawling property was entered by using the front door key.
The celebrity wasn't home, but after being observed by the thieves for only a couple of days, the spare front door key was discovered – left under the welcome mat.
Targeted by a gang of teenagers known as the 'Bling Ring', the intrusion went unknown until they returned for more loot.
The thieves made off with over £1.2 million worth of celebrity's possessions, going on to target many other public figures.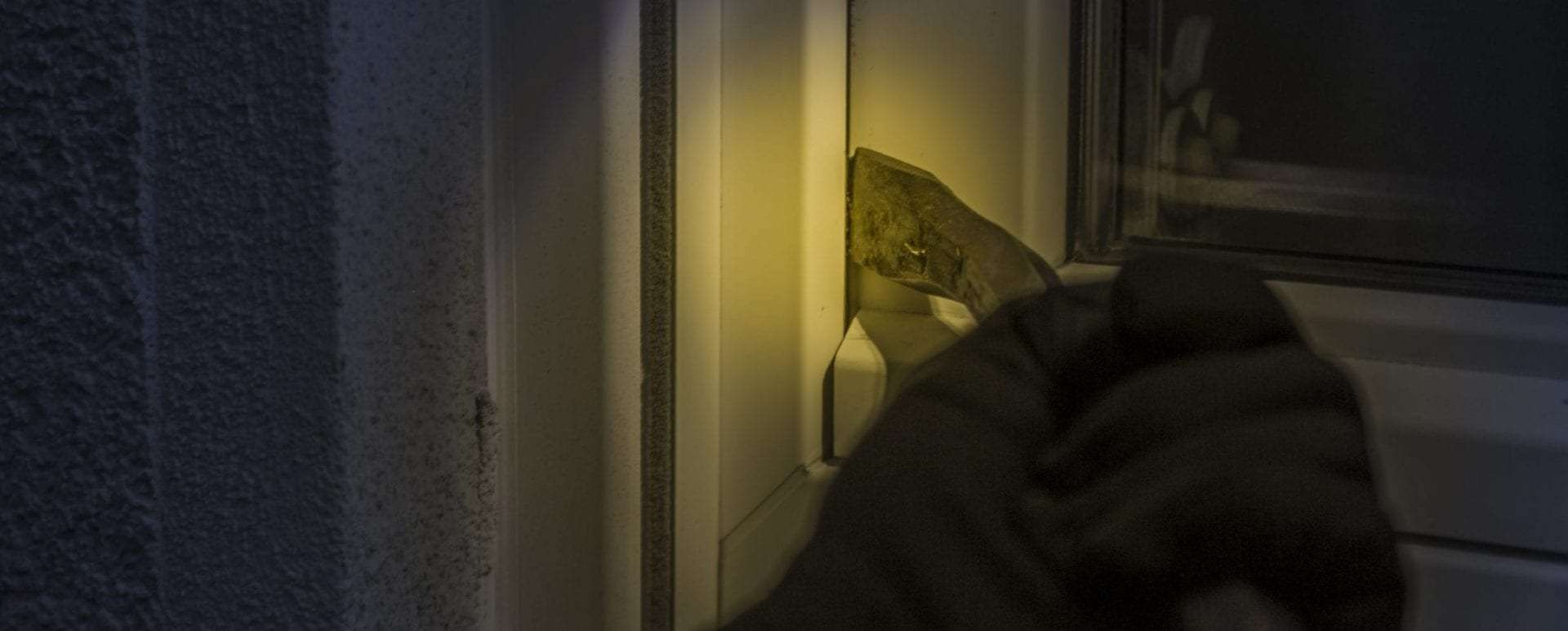 Hilton's security measures went above and beyond the standard home security system, with an extensive guard presence, perimeter security and a private entrance.
This was utterly useless as the intruders knew where a key was stored, and used it to gain access multiple times.
There is little point to a high-security system if the client (and client's staff) are not trained to use it when necessary.
A central BMS (Building Management System) can be installed so that every security measure can be controlled remotely, leaving little room for error.
Programmed to control all elements of the home, including lighting and heating, a BMS will notify the user of security shutter non-closure or motion detected in security cameras.
Without having to check physically, the occupants can then move to a secured location and call for help.
Press and social media
There is little to be done about the press.
Time and time again, lawsuits are filed calling for stricter regulations on what publications can and cannot expose.
There are correlations between a prominent figure making a public appearance and a burglary shortly after. The same goes for social media.
Helen Flanagan learnt this the hard way.
Following a tweet stating she was home alone, the actress' mansion in Cheshire was robbed by a gang brandishing weapons, including a hand-saw.
Home burglaries, according to police reports, are mainly executed using small weapons, usually concealed on the person.
In a study carried out by Yale Security and Swinton Insurance, crime data suggests that 49% of burglars are known to a victim and could be tracking habits through social media.
Vigilance in privacy will soon become second nature for those in the spotlight and high-risk positions.
"What's the worst that could happen?"
Home security is about more than fortified protection.
Assuming a home is safe because of a steel-reinforced front door or an internal safe-room leads to false peace of mind.
The best route to secure property is the acknowledgement that no measure will stop an intruder determined enough.
Ensuring security measures are in place and are have a regular 'health check' is the best place to start.
Check out our comprehensive download below for implementing physical security on prime property.