Welcome to our first edition of Access & Controls series! Within this article, we discuss the integrated access control options available for our premium range of shutters.
Integrating Access Control with Security Shutter
Charter Global has offered integrated access control for Equilux clients for a number of years. What was once an innovative approach to security has since become the norm for security providers.
Technology is set to continue its immersion within everyday home life. From central heating controlled by remote mobile apps to Automatic Number Plate Recognition (ANPR) on apartment building car parks.
For ultra-prime residential properties, ensuring the security measures implemented are network-ready offers more than just security. It offers complete peace of mind.

Building Management Systems (BMS)
When discussing home security and physical security measures, integration often refers to how the product structurally sits within the building.
Integrating access control is primarily concerned with understanding how a physical security measure will be used.
For the Equilux range of Security Shutters, for example, singular phase tubular motor can be operated via BMS systems either newly incorporated on a property, or existing systems.
This allows the shutters to be zoned per room or per elevation – there are in fact 99 zones for nearly endless options!
Home automation systems such as Control4 or Lutron specialise in automating electrical and motorised devices. This can anything from lighting, central heating, music, home cinemas, fire alarms and of course security.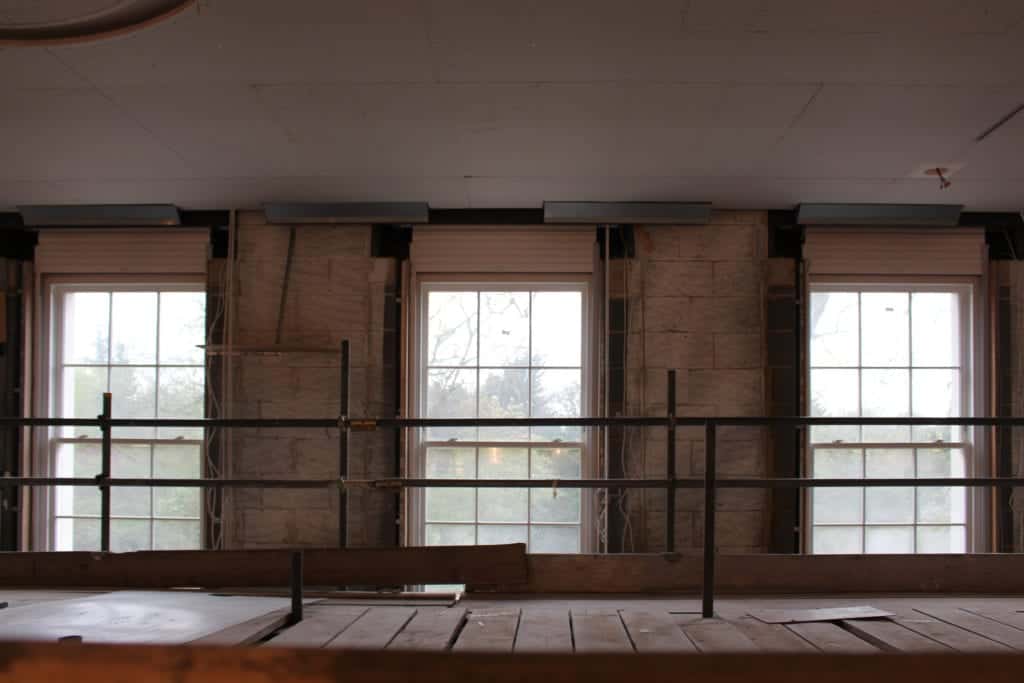 Multiple Systems, One Platform
Equilux's i-Control system is an industry-leading, all-embracing control system. Offering full functionality and creativity, i-Control uses an open network-based system that allows for integration within any building automation system.
In many cases, this system is configured to suit the property and client's requirements.
Take a recent Equilux Shutter project, for example.
Within this enormous new-build property, there were over 60 Equilux Built-In Shutters with Insect Mesh installed over three storeys.
Due to the size of the residence and profile of the client, it was vital for a central control for the entire system.
For the new-build project, this included status indication. Status indication is the feedback configuration which allows for non-closure error reports. This is most effective when paired with obstacle detect and light curtains.
Check out how integrated access control was implemented on this project.
A high-tech BMS was arranged before we were introduced to the project. However, working closely alongside the engineers meant that a bespoke system operated from any handheld device was possible.
Ultimately, this access control integration provided real-time feedback from anywhere.
Due to the nature of the project, we are unable to provide more information. However, here is a similar ultra-prime new build project.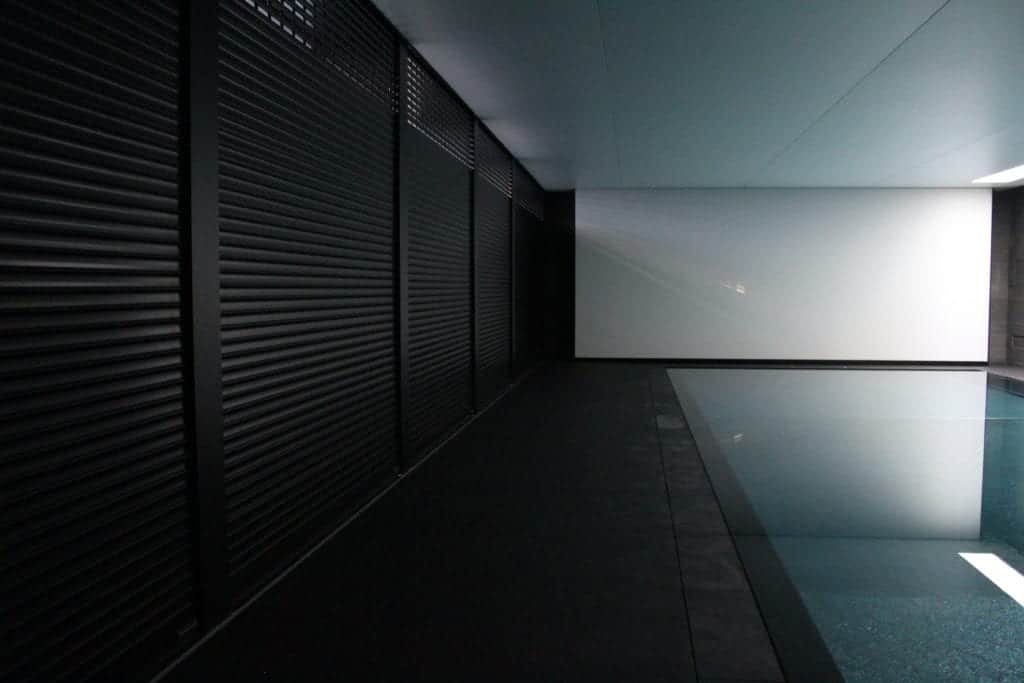 Error: Network Failure
In the case of network failure, hard-wired controls are also provided as standard for Equilux projects.
Hard wired controls work with entry-level command delays, much the same systems as the network-based control. The additional battery back up, however, ensures operation in the case of power failure.
Override commands from intruder or fire alarm system are also possible.
More information on the full control options is available in the Equilux Technical Area.