Making the right choices for museum security
Maintaining security at a museum is important to make sure that precious artifacts are kept safe.
Security shutter systems offer a visual deterrent and act as a physical barrier to attack professionals.
At the beginning of the day, members of staff are required to access the museum via the secure shutter system, as this is the first point of entry. In the past, a popular way to secure a shutter system from the attack side was to attach a padlock to the shutters.
A padlock is not a secure device that would be able to withstand brute force – they are often tampered with using basic tools and are also subject to rusting if located in a marine or outside environment.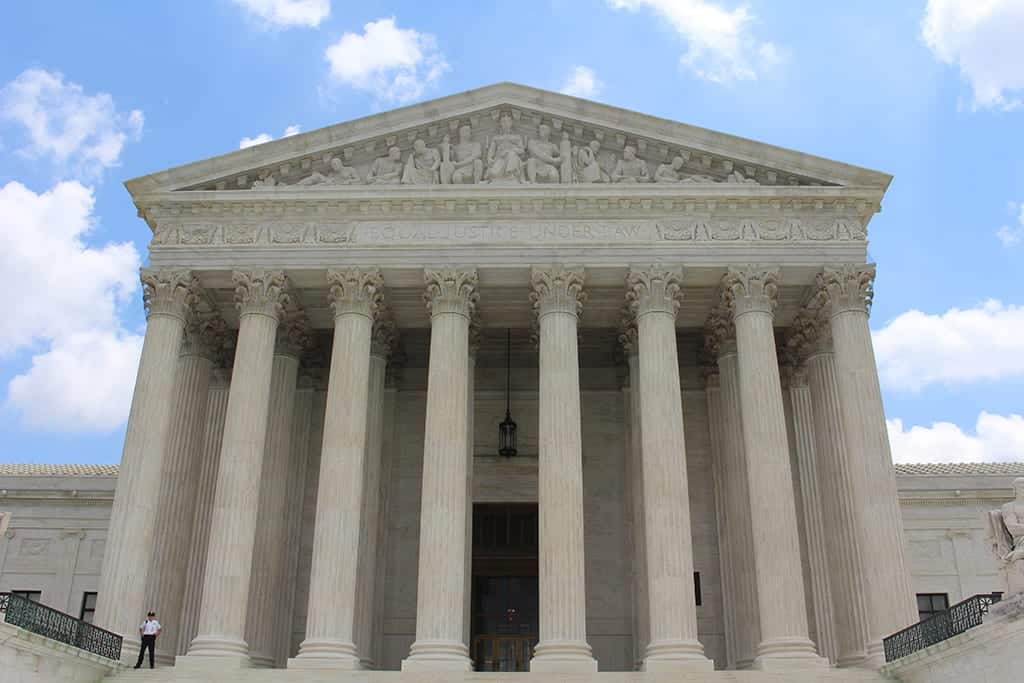 So, if you've correctly ascertained that a padlock isn't a suitable means to secure your shutter system – what is?
We often see other common shutter systems with a key switch on the outside of a building to operate the shutters.
A key switch can be drilled out, hot wired or vandalised. Charter Global have understood this compromise in security, and have carefully designed the Ultimax Encrypted tag system.
The Ultimax Encrypted tag system is an exciting development exclusive to the Obexion range of shutters.
This technology offers a unique encrypted code that cannot be tampered with. It's very small, cannot be affected by vandalism and integrates with any other security you may have.
GIS Indemnity Security
Making sure that your first point of entry is secure is incredibly important, especially for those who want to apply for a GIS scheme.
GIS, Government Indemnity Scheme, is a scheme that offers an alternative to the cost of commercial insurance. It allows organisations to display art and cultural objects that the public might not otherwise have been shown due to the high cost of insurance.
Naturally, when housing precious artifacts, the scheme is extremely exacting on museum security that should be in place. It is important to have a secure box where the valuable items are on display.
This box must be to LPS 1175 and audited by the relevant security bodies and signed off for the approval of the scheme.
Loss Prevention Certification Board
The LPCB, Loss Prevention Certification Board, manage the certification of security levels within the UK. Certification ratings range from SR2-SR5.
For example, security shutters certified to LPS 1175 SR4 level are tested to withstand experienced attempts of forced entry using intelligent tools. These include disc grinders, power drills, jigsaws, sledgehammers and axes.
The certification test lasts up to 30 minutes, which means that in a real-world situation it would take criminals half an hour to break through the shutters using such tools.
This is plenty of time for a security response team to reach the scheme.
Museum security at night
The LPS 1175 SR4 is a GIS approved museum security system. However, there are no SR4 shutters available on the market that have locks on the outside.
Part of their certification is that their locks must be concealed behind the first point of entry. T
his poses an interesting question. At the end of the day, how do the locks get put in place when you're leaving the last point of exit and standing on the outside of the museum?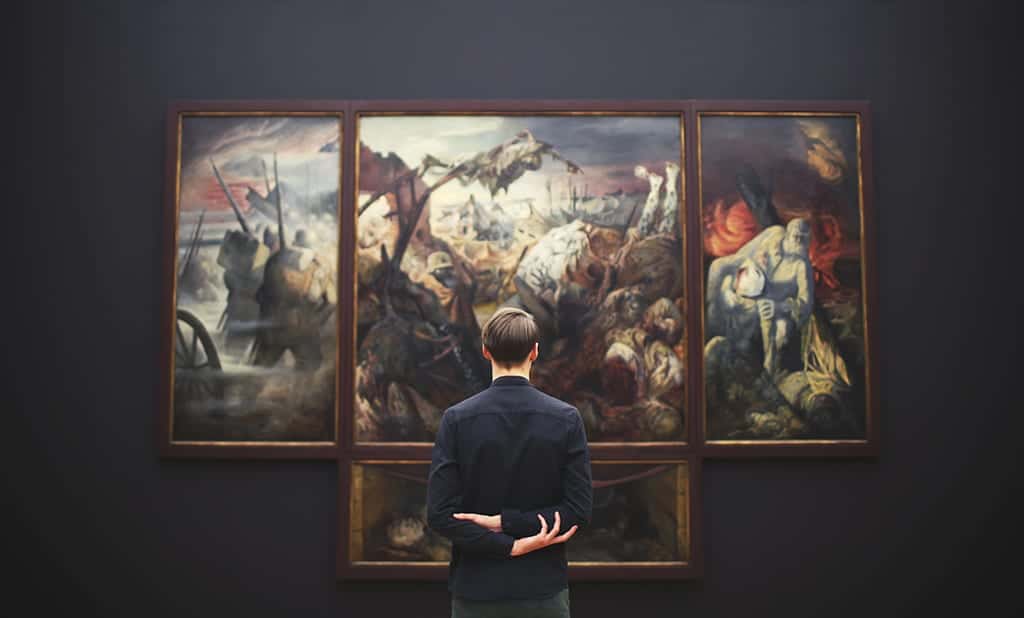 Charter Global have carefully thought about this issue and have resolved it with their exclusive Keyless LockDown system.
With our Keyless LockDown feature, no auxiliary locks are required, and unique profiles can be used to lock the shutter in any stop position – fully closed or not. This means that the shutters cannot be forced open to gain entry, making them ideal as a first point of entry security for any facility.
As well as this, key handling issues are reduced ensuring that a business premises could not be left insecure due to incomplete locking procedures.
This removes the room for human error and ultimately gives peace of mind to all those concerned that a building is properly secure.
More information can be found on Government Indemnity Scheme and Arts Council.
Further information on museum security
To find out how Charter Global can help further with museum security, please click below to download our free useful guide on securing museums & high value buildings.
---