Ryeish Green Sports Hub was originally closed in 2010 suffering from poor facilities that were no longer fit for purpose, but following new funding and public appeal for the centre to be made available for sporting, local and school use, it was redeveloped with greater facilities.
Opened in 2018, the £4m new community sports centre was the result of a joint commitment from the Wokingham Borough Council, the Premier League and the FA, to provide new sports facilities to the local area.
Check out our 2-min video case study below:
The new facilities consist of:
45 gym stations
4 court sports hall,
Full size artificial 3G pitch
Changing rooms and,
A community centre.
The centre has received celebrity endorsement from local sports icons such as Olympic diver Chris Mears and Reading FC players Chris Gunter and Garath McCleary.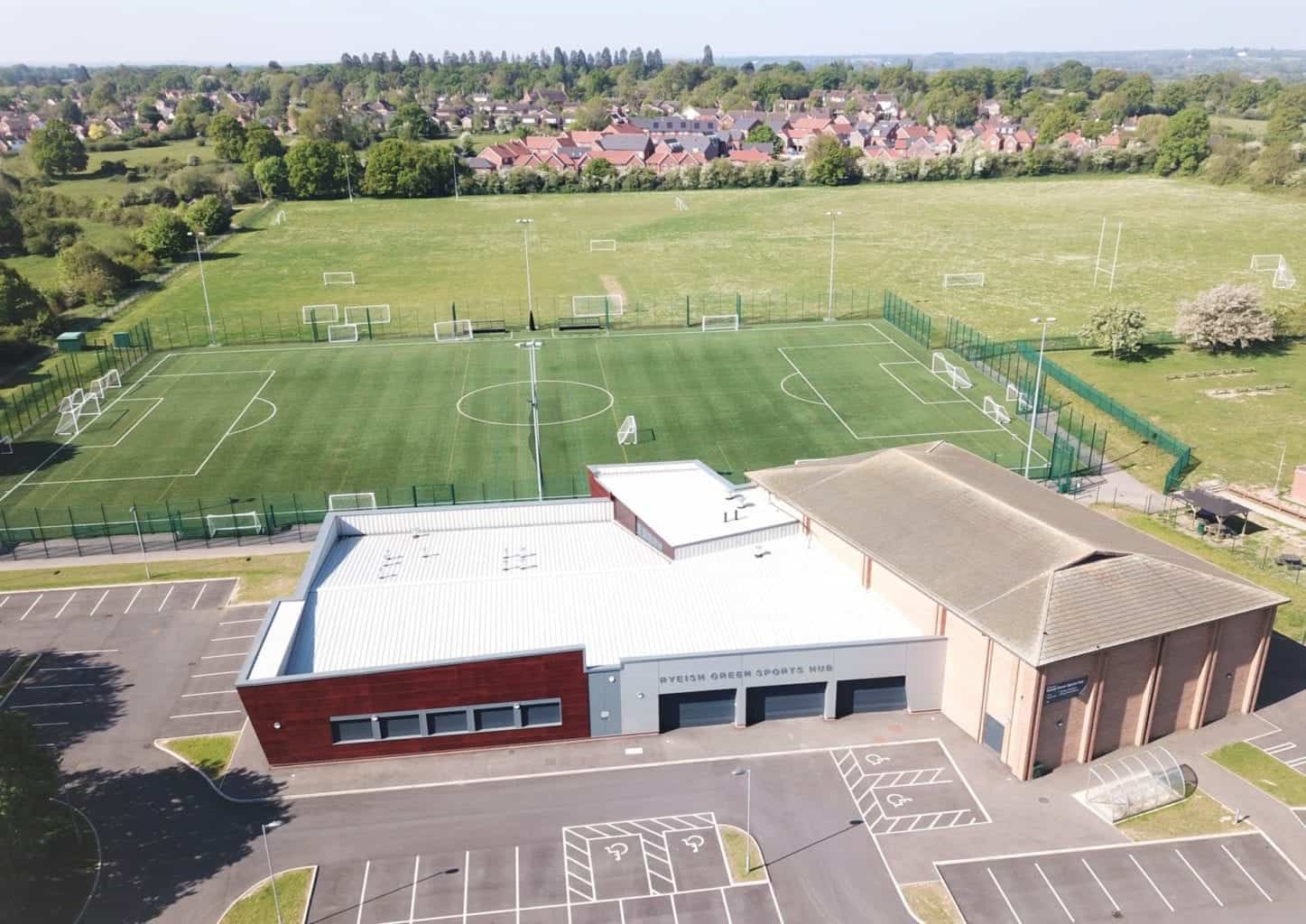 SECURITY FOR THE SPORTS CENTRE WAS KEY
Due to the high level of public access and several issues the preceding facilities had experienced with vandalism and low-level crime, the local council was keen to ensure the security of the new leisure centre.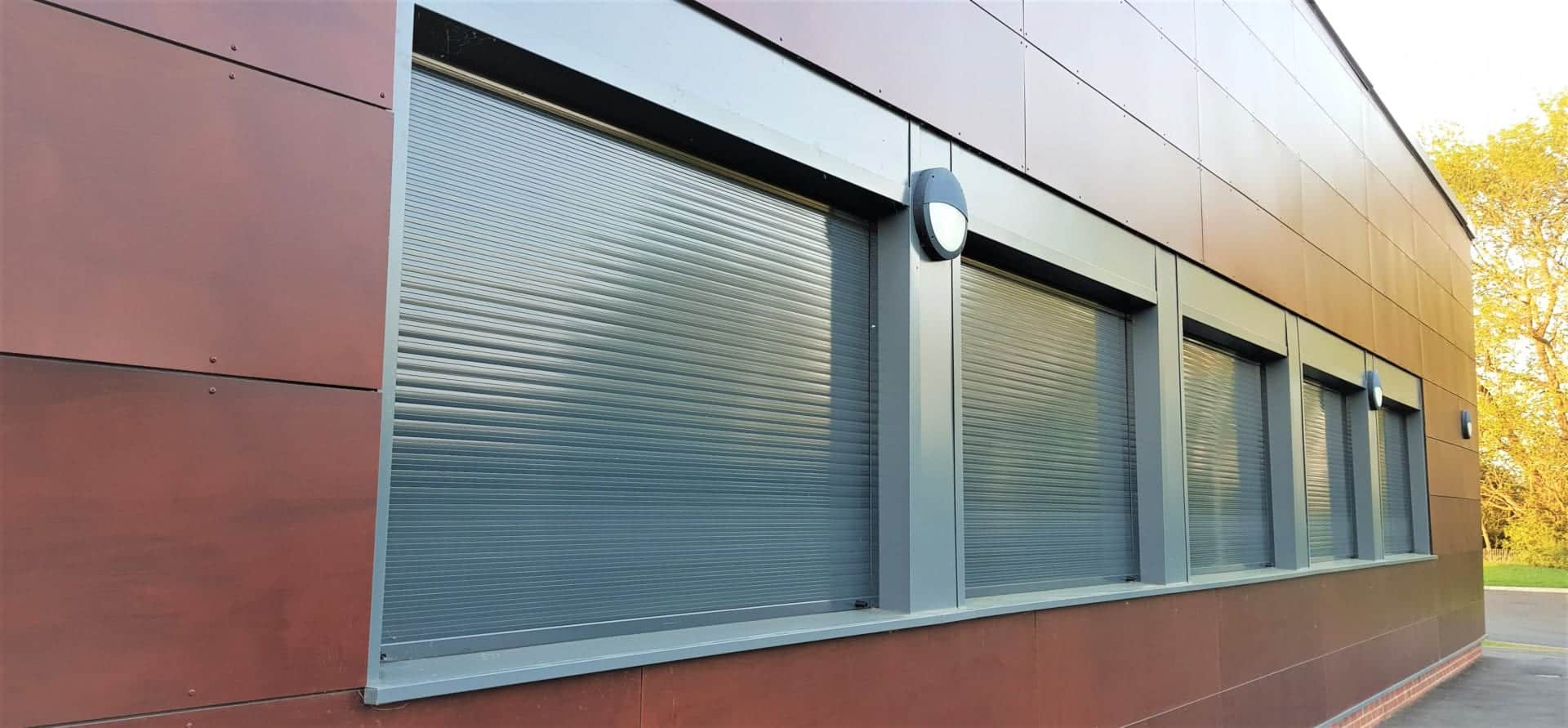 Charter Global were involved early in the process as the Integr8 range of built-in security shutters is an ideal solution to maintain the aesthetic appeal of the building, whilst providing robust security.
Through integrating lintel shutter boxes and combined cavity closer guides into the blockwork and SFS during construction, the desired aesthetic was achieved of the shutters being completely hidden from sight in the open position.
Various bespoke iterations of the Integr8 built-in shutter were installed across the building, to ensure the comprehensive security of the sports hub when it wasn't in use.

Across the sports centre, the security shutters are connected to a bespoke suited control system to allow for multiple user control of the shutters in a zoning scenario, which allows for greater flexibility around the use of the facilities.
FURTHER INFORMATION ON SECURING A COMMUNITY BUILDING
If you require further information on considerations when securing a community building, or would like further information on how Charter Global can provide a bespoke security solution, then please get in touch via the form below.