Establishing a security shutter servicing contract early on is vital to ensuring the maximum performance.
Security shutters, regardless of manufacturer, are serious pieces of machinery.
Regular use will make a roller shutter susceptible to general wear and tear.
There are a number of options when it comes to the ongoing maintenance of security shutters;
Service contracts offered from the manufacturer.
Service contracts offered by independent companies.
Ongoing maintenance by on-site facilitators.
Whilst service contracts are not compulsory, there are heavy implications should there be failure.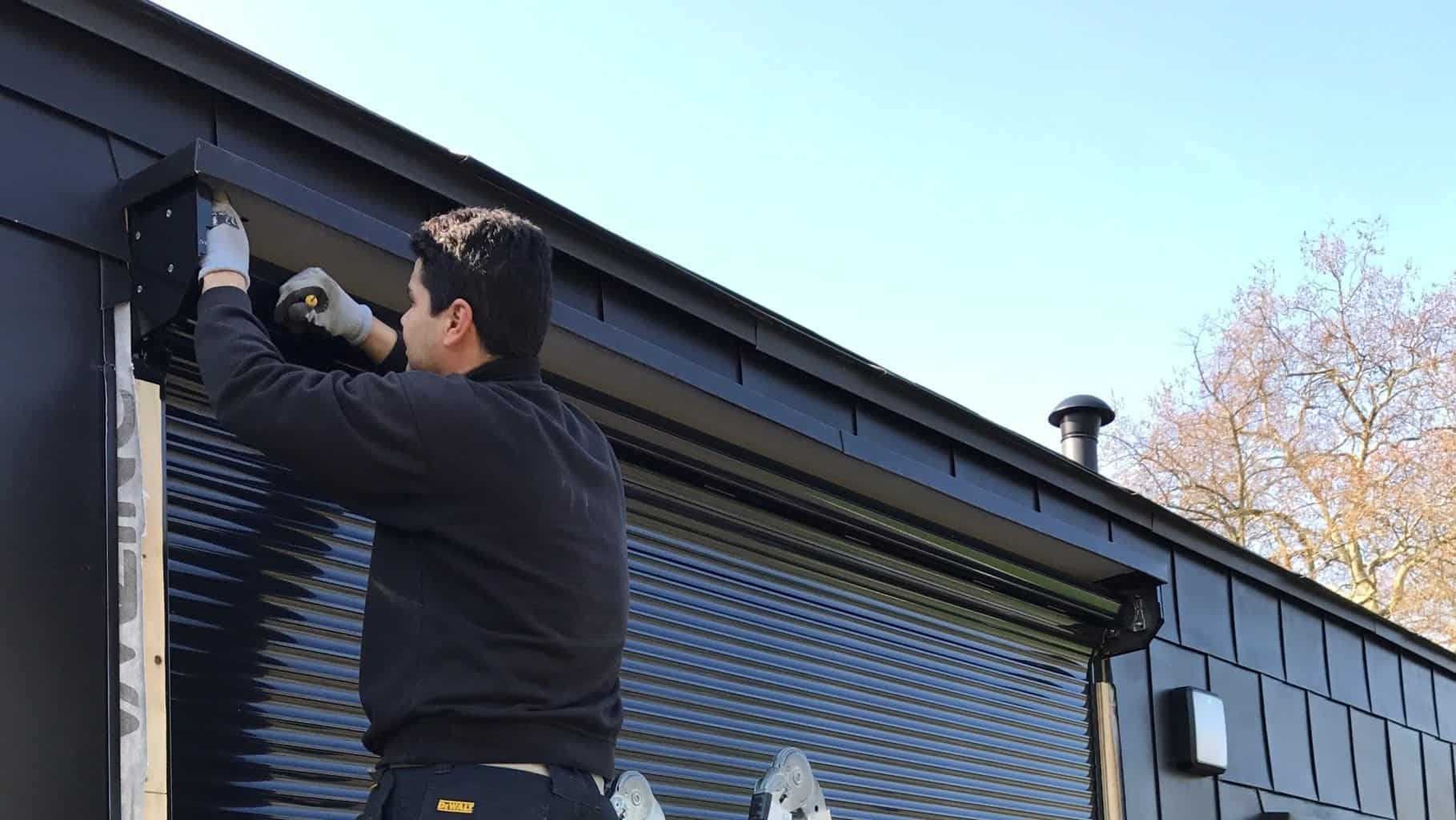 Security Shutter Servicing Legalities
Having your security roller shutter serviced is a legal requirement.
Relevant for business premises and public facilities, employers must take all reasonable actions to safeguard employee's welfare and the public's safety.
One part of this is scheduled maintenance, in accordance with the Machinery Directive 2006/42/EC.
Since 2009, this Directive has regulated the manufacture, installation and maintenance of all machinery. You can read about the Directive in more detail here.
Another implication for consideration is how this may effect business insurance premiums.
Insurance companies not only prefer but often insist on property reinforcements in the form of security measures.
If there were an attack on the property and the security measure fail due to lack of maintenance, claims may be dismissed.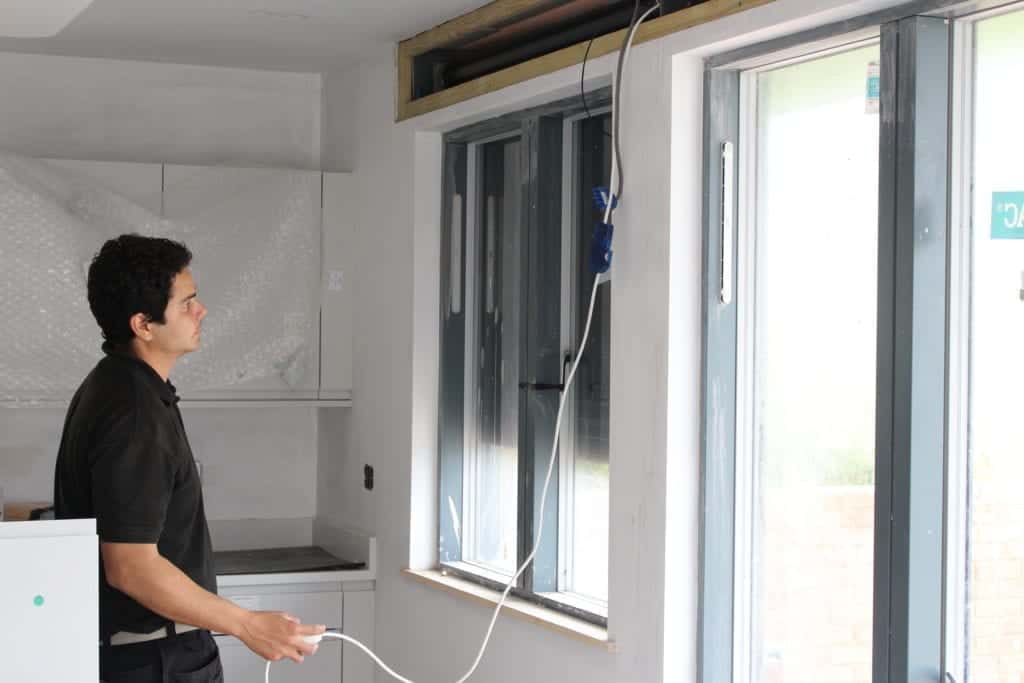 Keeping people safe
Most importantly, security shutters need to be serviced to ensure the occupants are safe.
Beyond the product's ability to protect the property from intruders, it must be able to safeguard the people within from harm.
This can be harm from the intruders or their means of entry, for example forced entry in the form of Power Tools.
Harm can also be caused by the shutter itself. Were it fail mid cycle or if the motor were to break before the people inside were able to get out, serious injury could be caused.
On a domestic level, servicing provides complete peace of mind for the home owners that their family will remain unharmed.
How often should a security shutter be serviced?
How often a security shutter is serviced depends completely on the application and usage. At a absolute minimum, there should be two services per calendar year.
In special circumstances, such as if the shutter is situated in car park with a very frequent duty cycle, the shutter requires more frequent maintenance.
Other circumstances such a security rating also effect this.
The higher the certification, the more complex the machine.
For example, an Obexion MD SR5 Shutter will have many more components and heavy duty mechanisms than the Obexion UD SR2.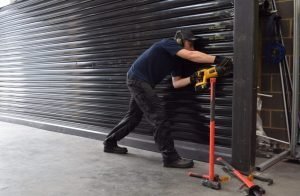 Charter Global's TOTAL
CARE

service packages

A manufacturer of a number of security products, including security shutters, Charter Global is now offering shutter servicing contracts to customers packaged TOTALCARE Services.

TOTALCARE packages provides thorough maintenance plan with early identification of issues with checks on all safety devices. With proactive recommendations for improvement, a full inspection report will then be published.

Certified engineers make the necessary adjustments to ensure optimum performance and life of the shutter.

–

TOTALCARE is available to all Charter Global customers. To request a call-back and a brochure, please complete the form below.