Securing Coastal Properties
Coastal properties have been a desirable asset to own for many years.
Our nation's love affair with the seaside has seen many people escape the hustle and bustle of city life for a more laid back existence on the coast.
For those not willing to commit to our seaside towns on a full-time basis, there's the option of buying a second home.
In 2016, the BBC revealed that the UK's most expensive seaside town is Sandbanks in Dorset, with the average house price nearly a staggering £665,000.
In this exact same time frame, the UK's average house price, as a whole, was £214,000.
As well as being sharply more expensive than the rest of the UK, the very nature of a second home is that a lot of the time it is unoccupied.
Many choose to rent out their properties in the summer months as holiday lets, leaving the properties unattended in the winter.
With such expensive, luxury properties left empty for significant time periods, the need to secure a coastal property should be high on the list of priorities for an owner.
Download a PDF Case Study: Coastal Property Secured Against Threat
How to secure a coastal property
Lots of seaside homes are situated in isolated locations, often with no passing public, which increases threat level and the success rate of a potential attack or break-in.
Their remote locations mean that CCTV and alarm systems would not be the most effective choice of security, as they do not prevent any physical protection against an attack on a property.
As well as needing to secure a coastal property from unauthorised entry from opportunists, it is also important to make sure that they are protected against extreme weather variations.
Coastal properties often feel the brunt of the worst weather that hits the UK, so it's worth investing in proper glazing protection solutions to shelter windows against airborne debris.
Security shutters are an excellent choice for securing coastal properties.
Unlike traditional external shutters that are subject to extreme weather and can become tired looking through wear-and-tear, Equilux's integrated shutters provide a secure option that does not detract from the overall feel of a property.
The built-in system is completely concealed when raised, and could also provide solutions for window dressing within contemporary minimalistic homes.
The Equilux range of shutters includes many different finishes to suit any coastal property, including design features such as stainless steel lintels, anodized corrosion-resistant finish and blackout shutters.
For coastal properties, the roller shutters are coated in a marine grade PPC finish.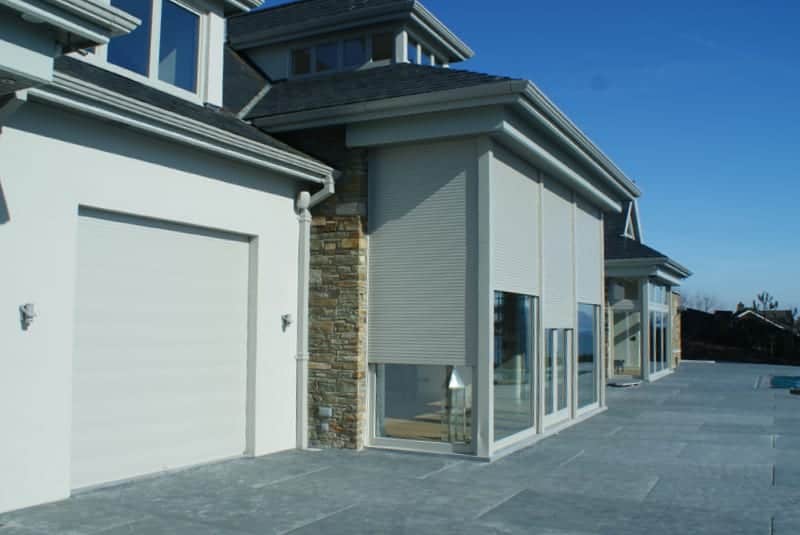 We appreciate that a lot of residents of coastal properties may only reside there on a part-time basis.
Bearing this is mind; the exclusive LockDown technology has been designed to ensure that the security shutters are never left in an insecure state.
Integration with a Building Management System (BMS), a computer-based central control system that monitors a property's mechanical and electrical equipment, provides a seamless operation within the property.
BMS can be managed from a single handheld device or even as an app on a smartphone, ensuring that you remain in constant control of your coastal property, no matter where in the world you are.
Case Study – Securing a luxury coastal home
We were contracted to work on a stunning coastal property that required protection against the surrounding marine environment and airborne debris.
It needed unobtrusive, yet robust security for when it was not in use.
Our luxury home security solution
Specialist 316 marine grade stainless steel roller shutter lintel
Marine grade polyester powder coat finish in bespoke colour
Bespoke lintel specification to suit variable wall construction and non-standard external stonework
Property and client specific control system to suit remote usage and monitoring
Project results
The client was delighted with a security shutter system which has been seamlessly integrated into the luxury coastal property and that complements the distinctive architecture and surrounding picturesque views.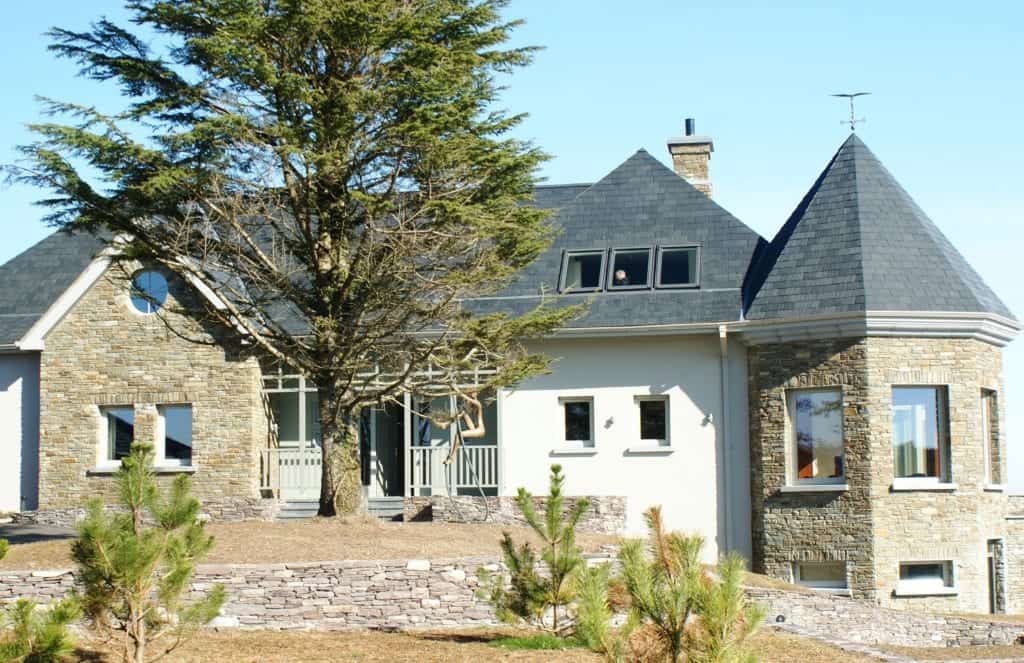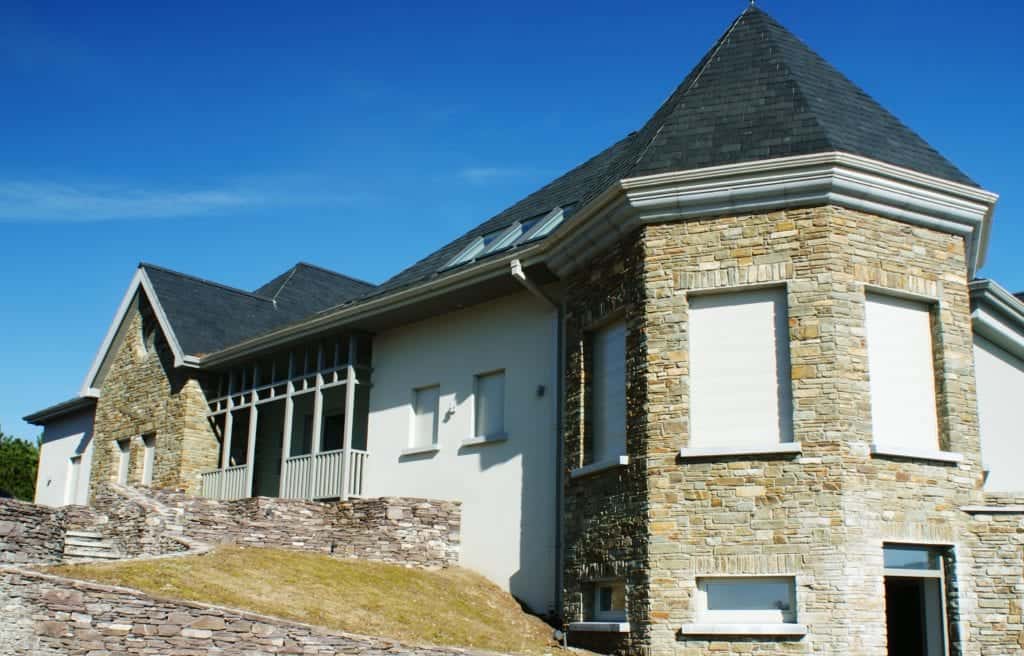 For more advice on how Charter Global can help secure your exclusive coastal property or for help on any questions you may have on planning permission for shutter systems, why not take a look at our guide?
You can download our
here.
Alternatively, you can speak directly to a specialist on 0845 050 8705 or by completing the form below.