Every business has to protect itself. Financial institutions are no different and can face enormous scrutiny when things go badly.
From retail architecture to inspiring trust in customers to business continuity, it can be overwhelming to balance the proposition with risk mitigation.
Within this article, we'll discuss the challenges faced by Loss Prevention teams and offer guidance for protecting against serious threats.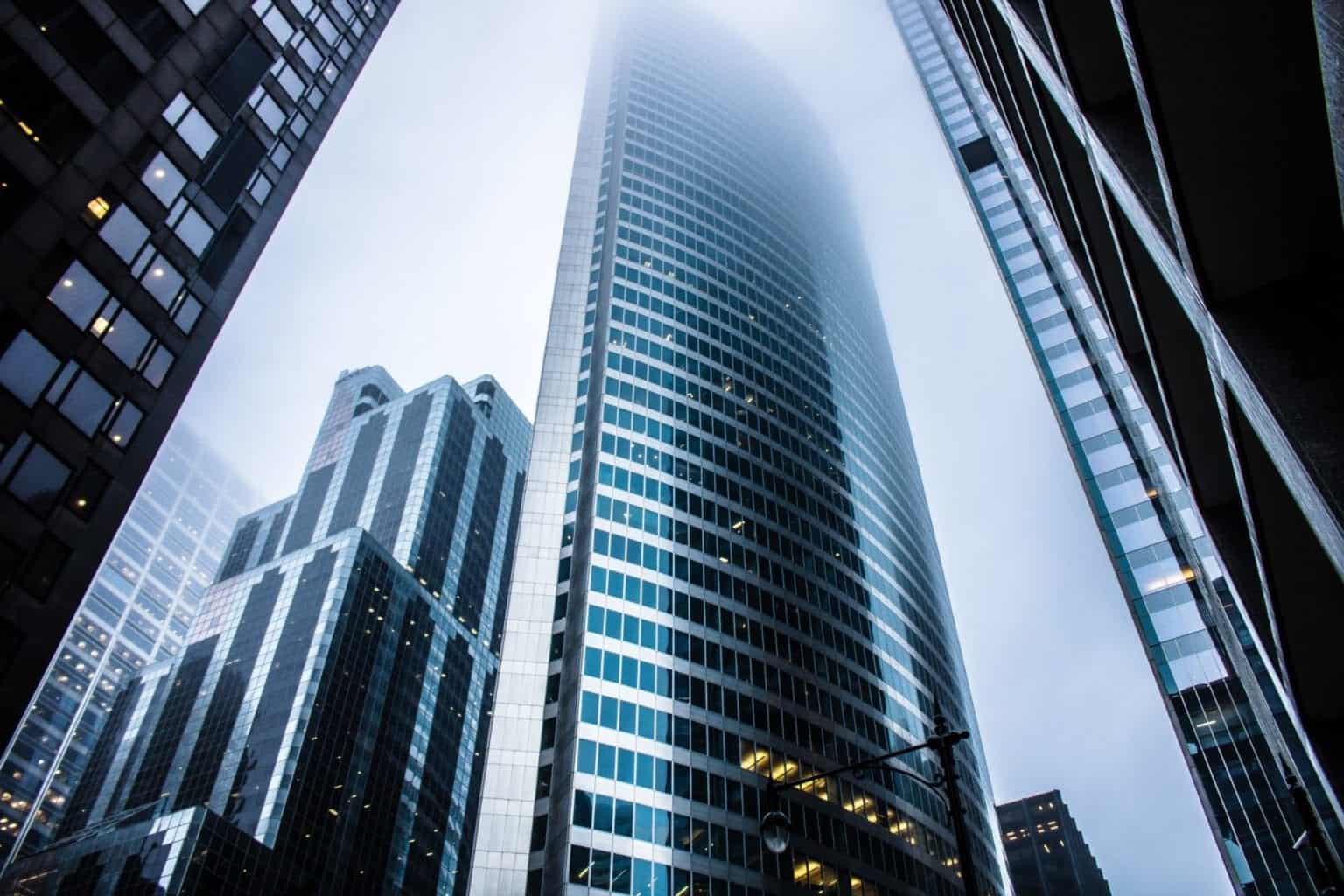 What is a Financial Institution?
According to the Cambridge Dictionary, a financial institution is a corporation engaged in the business of dealing with financial and monetary transactions.
This includes both private and public organisations such as building societies, financial authorities, credit unions and insurance firms.
Along with Government and Communications, the financial sector is one of thirteen critical national infrastructures.
As a main player in the worldwide economy, institutions must ensure operational resilience in the face of catastrophic incidents.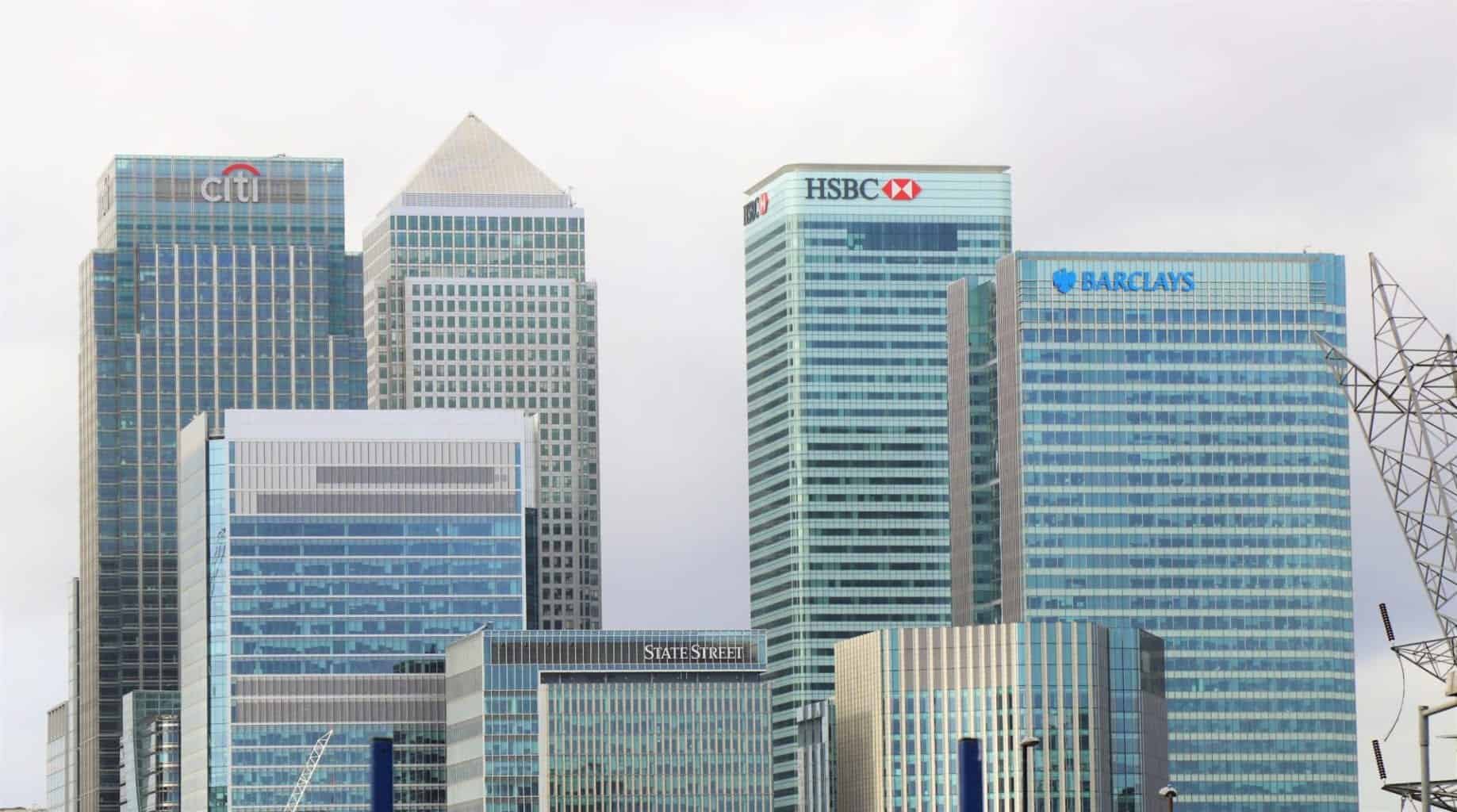 What threats are there to consider?
To fully understand a threat in high-value buildings, the first step is to undertake a vulnerability assessment.
Within a vulnerability assessment, potential security gaps, weaknesses and any non-conformance can be identified. Without the need for an incident.
This evaluation provides the institution with the understanding that not all threats pose the same level of risk.
However, it is not a one-off exercise. In it's most effective form, the assessment will highlight both current areas for improvement and any potential vulnerabilities in:
Modification or deterioration of the building
Updated or outdated processes ie new regulations
Availability of more cost-effective technologies
Escalation of situational threat
Here's an example.
Over the past few years, Europe has faced a serious increase in ATM attacks.
With the demand to in-branch services dropping, ATMs are becoming more heavily relied on by smaller, rural communities for simple cash withdrawals.
Criminals employ various methods to dismantle cash machines in these quieter areas, where the cash machine relies on traditional surveillance.
From angle grinders to large farming vehicles used to ram-raid, to explosive attacks using flammable gases – each pose a risk to unfortunate bystanders.
Figures suggest that within a 12 months period, as much as £13,500,000 is lost in cash withdrawals due to ATM attacks.
This situational threat continues to escalate so much so that the economy is at risk, on top of the threat to the public.
Finance in the City
In more extreme security breaches, headquarters in metropolitan areas may be specifically targeted over rural branches.
In these cases, resilient building infrastructure is most essential.
Should a ballistic attack or bombing be suspected, a key principle is to keep the attacker as far away from the building as possible.
Assuming complete prevention is not always possible and the perpetrator is already inside the building, employing additional security layers around the more vulnerable locations.
We were recently contracted to provide internal Obexion LPS 1175 Certified Security Shutters for a financial information company in the City of London.
Hidden from view until required, the shutter provides an additional layer of protection for occupants in a worst-case scenario.
Why financial institutions?
Financial organisations can commit financial crimes, be subject to fraud, or can be used by third parties to commit crimes.
As the potential fraudster, victim or means to an end, financial institutions will always be under scrutiny and subsequently have major implications for others.
The direct cost of an attack is substantial. Including the destruction of property, the potential for loss of life and ultimately the restoration of critical infrastructure systems are most pronounced.
For those intending to cause harm or havoc, this sector is one understood to cause real damage and unfortunately will continue to be targeted.
To receive further guidance on this topic, please contact our team directly below: