At Charter Global, a question we're often asked is: How do you secure a high value building?
High value buildings, by their very nature, can be challenging to secure.
Their contents make them appealing targets to attackers, and therefore they require high-security solutions for adequate protection.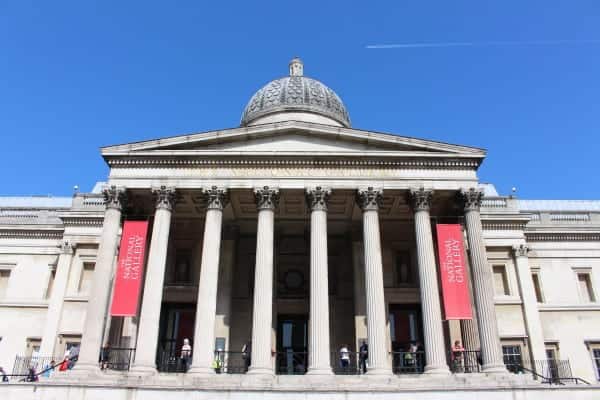 Typically, our clients are those looking to secure premises such as museums, art galleries, listed buildings and sites of cultural significance.
These buildings will be considered high value and will need to maintain and (as threats change) improve their security standards to protect those items.
If those buildings wish to display 'items of national or international importance', they may also be subject to security evaluation under the Governmental Indemnity Scheme (GIS).
The GIS is an essential step towards insuring the premises' historically valuable content, and can only be achieved with a certified security system.
How do you secure a high value building but continue to work to measurable standards?
Museums and high value buildings have the ability to measure their security against established standards.
Security level certification is managed in the UK by the LPCB (Loss Prevention Certification Board) who are responsible for measuring the integrity of security products.
Certification ratings range from SR2-SR5, but it's the SR4 (or above) rated solutions which are typically required for most high-value buildings.
Security shutters certified to SR4 level are tested to withstand experienced attempts at forced entry using intelligent tools.
These include disc grinders, power drills, jigsaws, sledgehammers, axes, hole saws, plate shears, bolt cutters, steel wedges and hooligan bars.
The certification tests last up to 30 minutes, which in a real-world situation allows ample time for a security response.
What more can we offer as a UK Manufacturer?
While the LPCB's 'SR' system guarantees your product's all-important security rating, it doesn't necessarily cover operational considerations; like building first point of entry, or aesthetic integration.
Here at Charter Global, we can fill that gap as our security shutter products are both SR certified, and they are designed with your operational and aesthetic requirements in mind.
Further information on how to secure a high value building
If you would like to find out more about how our SR4 and SR5 security shutters can help you gain and maintain certification, then why not take a look at our specially designed guide on security shutters for museums and high value buildings.
To download, please click below.