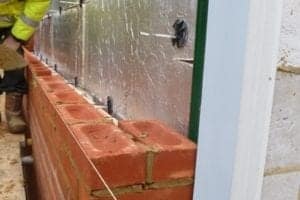 For great building designs to be translated from the detailed drawings through the build process to a successfully completed project it is important for architects and specifiers to ensure that every product is as easy and straightforward to install as possible.
An insulated cavity closer shutter is no exception.
The side guide cavity closers for built-in roller shutters are installed by the bricklayers for the project.
With any project, it is important that the door and window openings are constructed plumb and square and this is very important when the openings are being designed to accept the Integr8 built-in security shutter system.
To this end, a frame former kit is available for Integr8 projects to ensure a seamless and trouble-free installation of the Integr8 side guide cavity closer.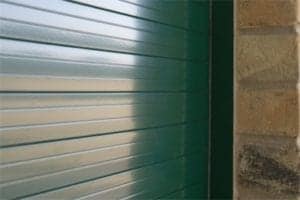 The Integr8 Side guide itself is finished in a polyester powder coat, to any standard RAL colour, and protected with a UV resilient protection tape to guard against any damage until project handover.
This is tied into the brickwork using the same procedure as any other insulated cavity closer.
Consisting of an insulated horizontal cavity closer, 2 no. Integr8 insulated cavity closer shutter guides and a horizontal top member the kit is manufactured in the factory in Reading to suit the structural opening sizes of the project.
With each frame former clearly marked with the opening reference the Integr8 frame former saves considerable time on site and ensures square and plumb openings every time.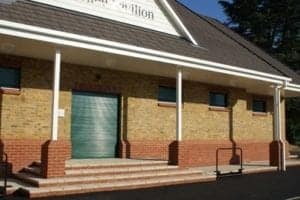 Access Technical Information