School Security Shutters Case Study – Integrated Lintel Shutters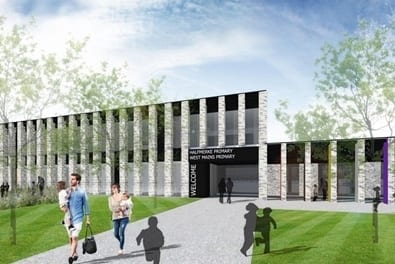 Halfmerke and West Main Primary School, East Kilbride
Bespoke lintel security shutters were used in this application to protect full-height glass panels on a new-build school. The Charter Global design and technical teams worked very closely with the project architects to ensure the Integr8 Structural Lintel Shutter System formed a seamless part of the security and aesthetics of the building.
85 Integr8 Structural Built-In Shutters.
Collaboration between design teams ensures aesthetic concealed solution
Remote control operation for client ease of use
Part of South Lanarkshire School Modernisation Programme
The new school building for the Halfmerke and West Main primary school will include 16 classrooms, a nursery, a gym, IT suite and a number of other staff and educational facilities. The project is a complete replacement of the original school building under the South Lanarkshire Primary Schools Modernisation Programme and is expected to complete by December 2016.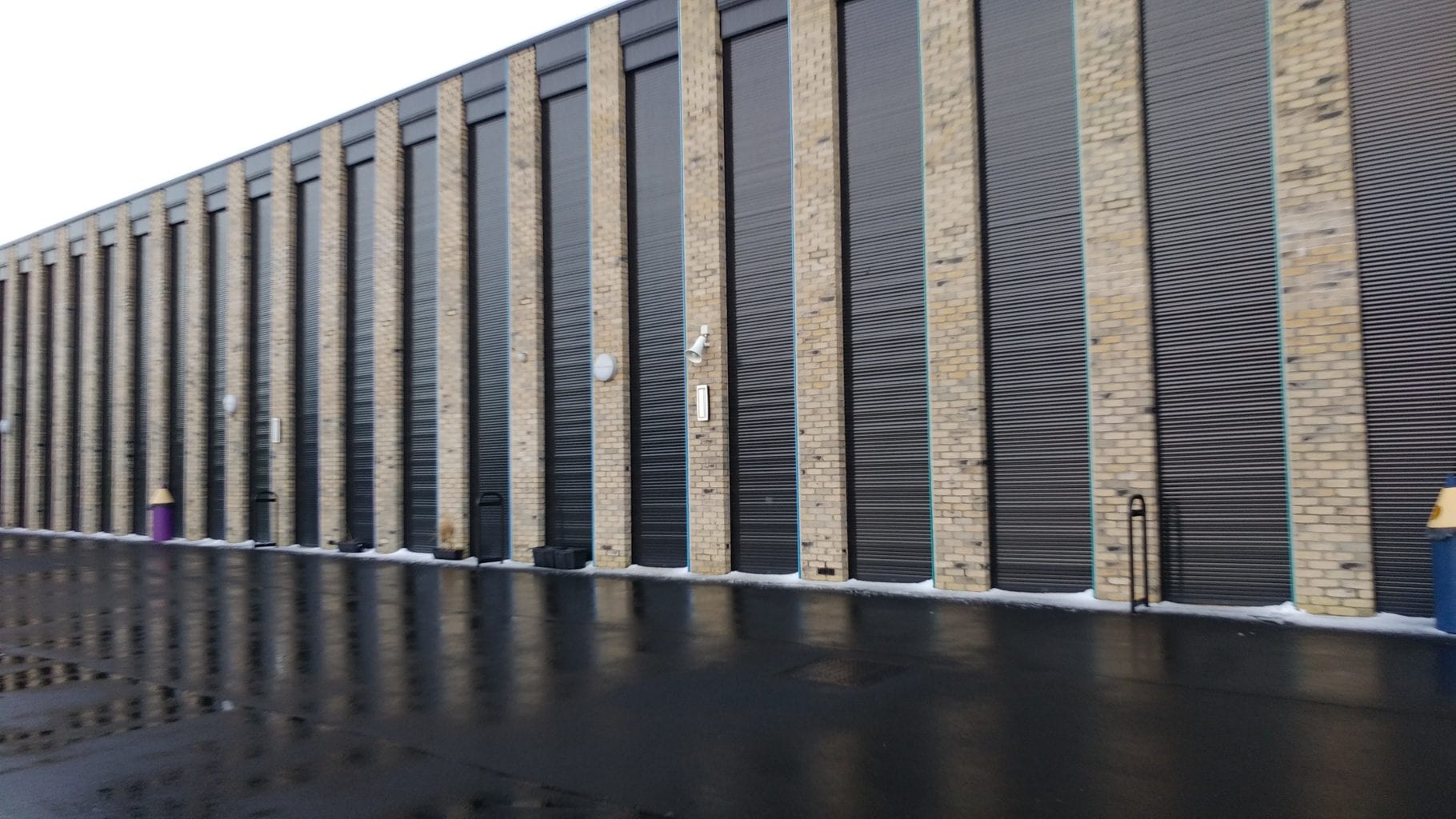 Featuring distinctive full height glazing around the building, the bespoke lintel security shutters are required to protect all doors and windows over the project when the building is unattended. In addition to providing security the shutters will be used for glazing protection and room blackout as required during the school day.
The full height glazing presented a particular challenge to ensure the shutters were completely concealed when in the raised position. Close co-operation with the project design team ensured a bespoke Integr8 Structural Built-In Shutter system could retract fully into space provided by the building construction and did not detract from the overall distinctive building design.
More Information on Bespoke Lintel Shutters from Integr8
To access more technical information on the Integr8 range of specialist built in roller shutters, including lintel types, control options and lath types, click the image below: