Here at Charter Global, we receive a variety of orders and requests from a range of sectors.
Often, we're asked to install secure roller shutters for specialist applications.
These projects can prove slightly more complicated than traditional installations; however, our experience within the security sector means that we're well equipped with any challenges that may arise.
At Charter Global, we appreciate that no two installations are ever the same, and we pride ourselves on being able to offer bespoke, custom security solutions.
UK's Defence Infrastructure Organisation (DIO)
For one of our more 'unique' installations, we were asked to design a shutter solution that protected an expensive investment into Small Arms Range Targeting Systems (SARTS) for the UK's Defence Infrastructure Organisation (DIO).
They specified that the design should provide no more than a 5mm deflection across several secure roller shutters.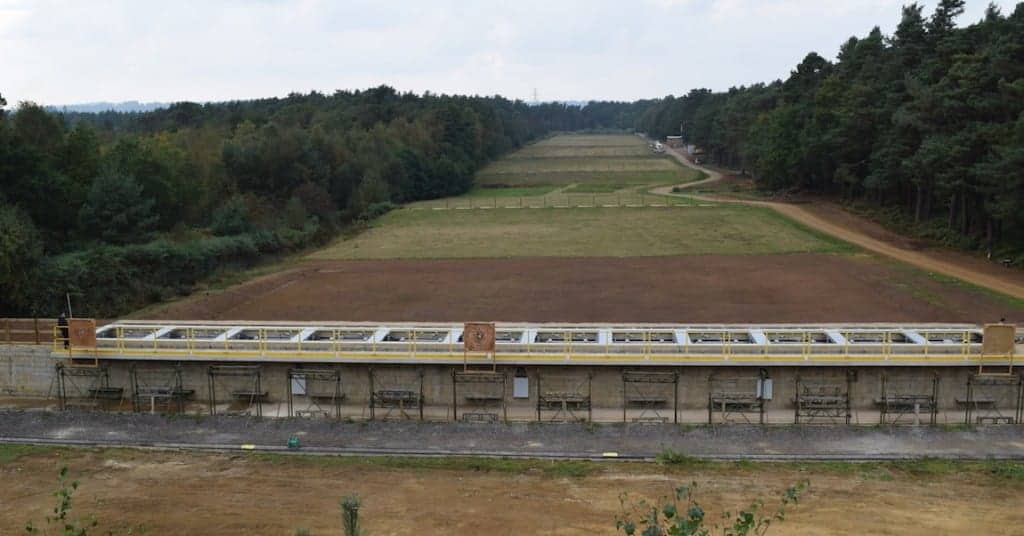 The shutters also needed to be operated as a group, to save time setting up and closing down the range, and they had to be able to withstand the potential misuse and rigours of an army training shooting range.
With these requirements in mind, a horizontal security shutter was developed and installed, which protected the equipment and improved the operational procedure for target practice.
Obexion's secure roller shutters for specialist applications
The addition of Obexion Lockdown technology meant that the shutters required no auxiliary locking – either manual or electronic.
The client could use unique profiles to lock the shutter in any stop position – fully closed or not, and the system still allowed for an external first point of entry through the shutter.
As part of the service, we also installed secure roller shutters and a stainless steel door set onto the new Sergeant's hut.
Finally, we set-up a remote operation system for all of the shutters providing additional ease of use.
Thanks to our active research and development team, we're able to service those with unique protection requirements, just like this.
If you need a bespoke, specialist security solution for your site, you can get in touch with the experienced team here at Charter Global on 0845 050 8705.
If you're after more technical information, click below to access the Obexion Technical Area: