What needs to be taken into account when securing an art gallery?
Securing an art gallery is a top priority. Art galleries house work that is not only of great monetary value but also of high cultural significance, hence why they are often targets of theft.
Galleries face the difficult task of addressing concerns of safety and without compromising the overall look of the building; that's why securing an art gallery can sometimes raise a lot of issues.
Gagosian Gallery
At Charter Global, we were approached by the Gagosian gallery in Mayfair to fit security shutters on their premises.
Worldwide, there are 16 Gagosian gallery spaces spread across Europe, America and the Far East, specialising in modern and contemporary art.
Set up by Larry Gagosian in 1980, unparalleled historical exhibitions have been prepared and presented on the work of legendary artists such as Claude Monet, Andy Warhol and Roy Lichtenstein.
Larry Gagosian himself is regarded by many as the most powerful art dealer in the world.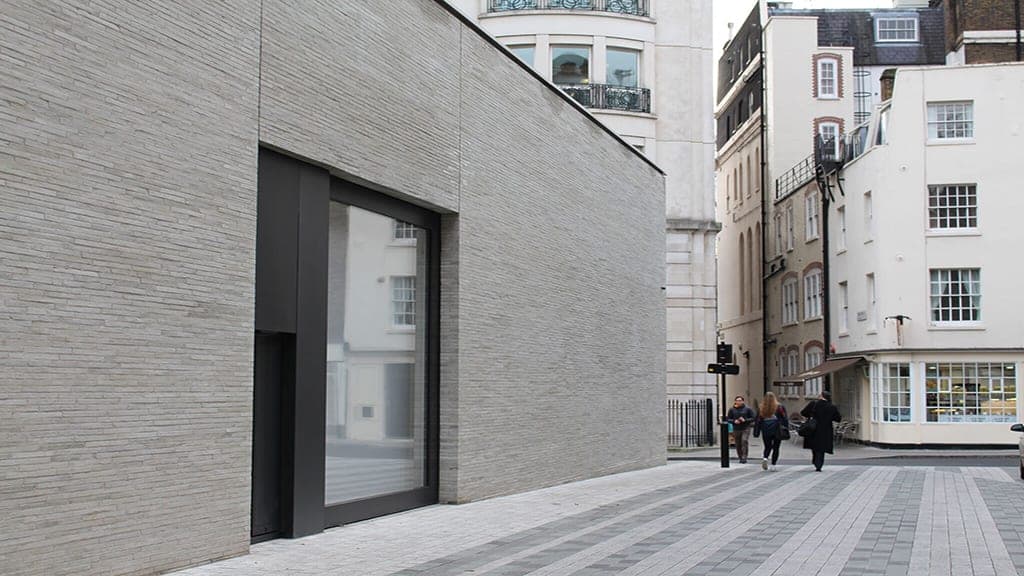 ---
---
How Obexion helped to solve the problem of securing an art gallery
Gagosian's objective was clear: they wanted a secure system to protect the art from opportunists, without intruding on the feel of the gallery.
Obexion's UD SR3 shutter system is designed to resist attack from a deliberate forced entry using bodily force and a wide selection of attack options.
The Obexion UD SR3 Shutter is used in architecturally sensitive areas of high security risk.
The shutters are concealed to inside the face of the entrance and hidden when not in use, hence fulfilling the requirement to be aesthetically unobtrusive whilst having the safety features suitable for securing an art gallery.
Intelligently designed, the Obexion UD SR3 shutter system is a reduced weight due to all aluminium construction.
This was beneficial to the project as it meant that the shutter could operate using smaller motor sizes and the system could be installed to the main framework of the building (and increase longevity) – making the fitting of the security shutters as seamless as possible for the sake of the gallery.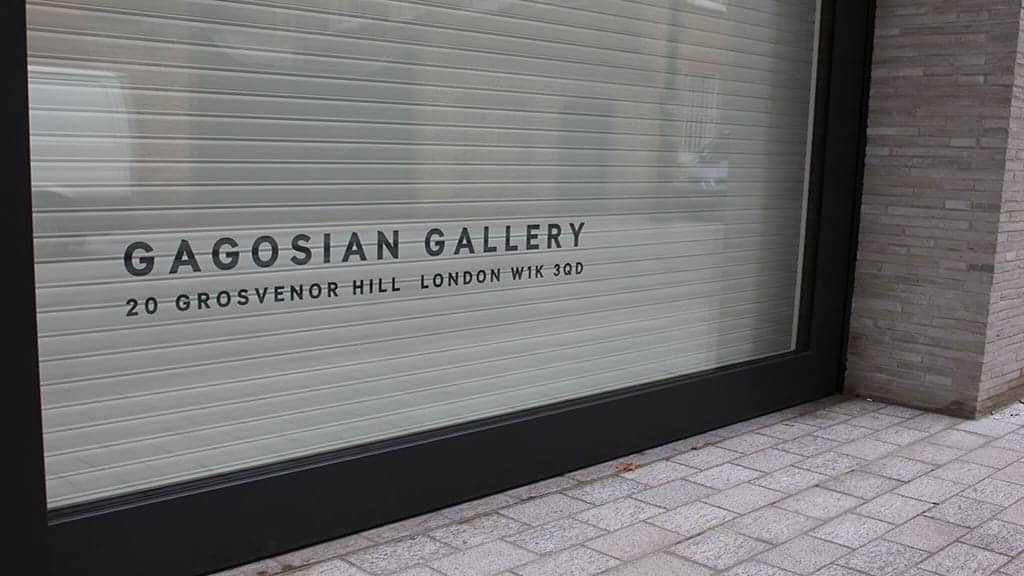 Additionally, due to the Keyless LockDown feature, no auxiliary locks were required, reducing key handling issues and ensuring the gallery could not be left insecure due to incomplete locking procedures.
This removes the room for human error and ultimately gives peace of mind to all those concerned that the gallery is always properly secure.
Art galleries are only one of a wide repertoire of specialist buildings we have experience in fitting security shutter systems for.
If you require a bespoke security system solution for your site, you can get in touch with an experienced team here at Obexion on: 0845 050 8705, or alternatively click below for more information.
---